Whitney Houston looks to Russia!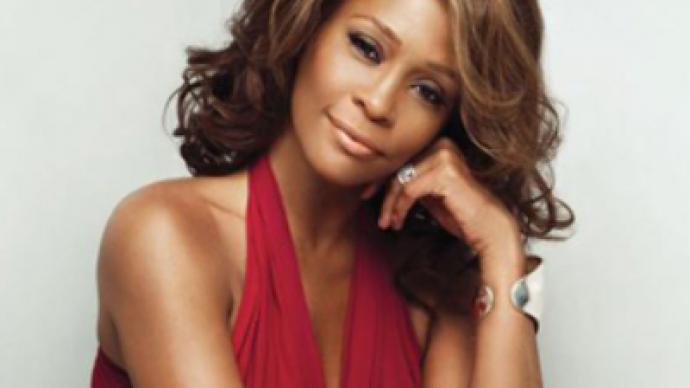 American star Whitney Houston has been clearly "saving all her love" for her Russian fans. Otherwise she wouldn't have chosen Russia as the first stop on her world tour to promote her latest album "I Look to You".
A singer, actress, and "the most awarded female artist of all time" will give two concerts in Russia in December.
She might not remember each and every one of her numerous trophies herself, but according to the Guinness Book of World Records, Houston has more than 400 music awards in her pockets, including six Grammies, two Emmys and 23 American Music Awards…
The sad news is that the world tour of the kindly-treated singer is reported to start only next spring. It does not mean, though, that you have to wait for months to listen to her live.
She is scheduled to be in Moscow on December 9 and in St. Petersburg on December 12.
It seems that the 46-year-old Houston is especially loved in Russia. Her single "I Will Always Love You" from one of the top 10 biggest-selling albums of all-time, "The Bodyguard", has once been every housewife's anthem.
After seven years of silence, her latest album, "I Look to You" features the more mature pop diva admitting "she got through a lot of pain," and that she "crashed down and tumbled but did not crumble" but most importantly, Houston sings, she "didn't know her own strength". The singer's loyal fans understand what she's talking about.
It is not the first time the "so emotional" singer will perform in Russia. In 2003 she was rumored to receive one million dollars for her shows in Russia.
Given one of the best songs from Houston's new album is frankly entitled "Million Dollar Bill", one can guess what the singer expects from her upcoming Russian concerts.
You can share this story on social media: