In shocking move Buffett heir apparent quits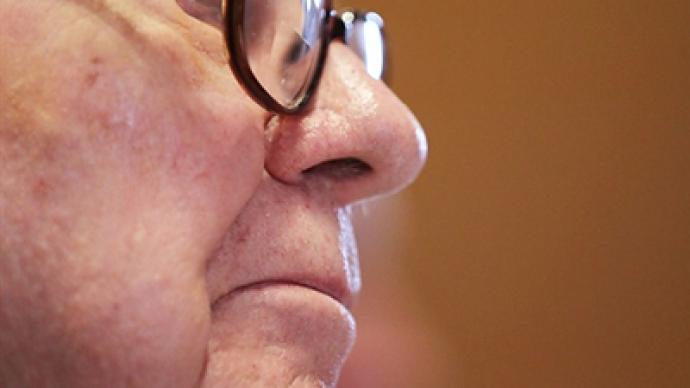 In a blow to Warren Buffett's typically transparent business operations, David Sokol has resigned from Berkshire Hathaway following his purchase of shares in chemical company Lubrizol Corp.
Thus far all Buffett has said is that Sokol resigned to start a family business and had broken no laws in purchasing shares from Lubrizol Corp. Sokol initially bought shares in Lubrizol Corp in December, and then more in January, and then proceeded to press Buffett to buy the company. He bought 96,060 shares and generated a profit of at least $2.98 million – the price at which Buffett agreed to buy the companyThe sequence of events and the pace at which everything has happened have many curious. "It's surprising and always amazes me these types of events occur because it just seems so unnecessary," said Berkshire shareholder Michael Yoshikami. "Warren Buffett prides himself on transparency and this would not appear to be transparent."Recent regulatory filings show Sokol had early intentions of buying Lubrizol before investing and before taking the company to Buffet. Lubrizol said Sokol, in a meeting with bankers at Citigroup in December discussed a list of companies Citi had put together for Sokol as potential acquisition targets. Sokol allegedly told the Citi that Lubrizol was the only company on the list he liked.Buffett explained that initially he was not interested in buying Lubrizol but was later convinced by Sokol."There was no inside information," Sokol told Fox News, defending his sudden departure and murky circumstances. The US government has not indicated whether or not any investigation has begun or will begin and legal experts have been divided on what could happen next, some saying the incident is more embarrassing than illegal. Nevertheless, the resignation of the man poised to take the head of Buffett's company is indeed surprising and opens the doors to many questions, especially under what appear to be uncharacteristically un-transparent circumstances.
You can share this story on social media: