Wall Street lobbying targets Republican lawmakers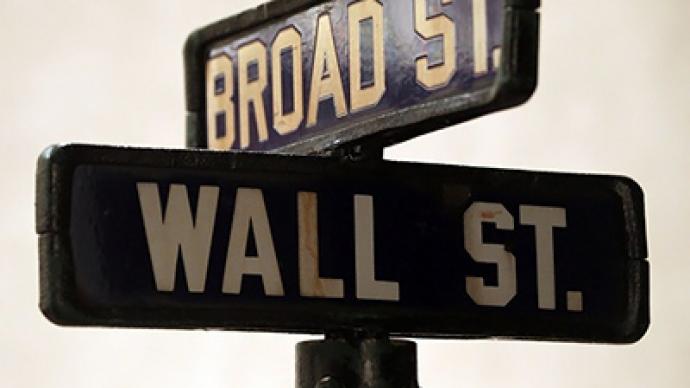 The 85-first term Republican Congress members have found themselves on the receiving end of a massive lobbying push by banks and Wall Street businesses all trying to press them to raise the debt ceiling.
The freshman members came to office after campaigning on fiscal conservatism, debt reduction and cuts to government spending. Most oppose raising the debt ceiling to allow the US to borrow more money. The Obama administration said it hopes a deal with the republicans can be reached, so the ceiling can be raised and the United States can continue to pay bills fund itself beyond May 16. Companies are spending millions on lobbying efforts to encourage the Republicans to raise the ceiling and fast. "There is no question about it – there is a lot of pressure being put on the freshmen," Michael Grimm, a first-term Republican from New York, told Reuters. "The message is: not to raise the debt ceiling will lead to a catastrophic event.""I have had meetings in DC, meetings in New York, meetings with Fortune 500 companies, meetings with financial institutions," Grimm said. "I get invitations to meet with boards of directors, or a group of CEOs, from insurance companies, big banks, community banks, financial institutions, small businesses.But, the lobbying efforts may be falling on deaf ears.Many freshmen GOP members insist they will not vote in favor of raising the debt ceiling unless it also includes legislation to severely slash America's $1.4 trillion deficit – a move Democrats are apprehensive of. "If it doesn't come with serious cuts and real systemic reform, it's just short-term relief," he added.This is no surprise since a great deal of the new Republican members in the Congress are members of and are supported by the Tea Party Movement which supports cutting the deficit and curtailing government spending. Experts continue to warn that a failure to raise the ceiling may result in economic devastation for the US and elsewhere. The Republicans appear to be un-phased.
You can share this story on social media: