Washington a hot bed for sex trafficking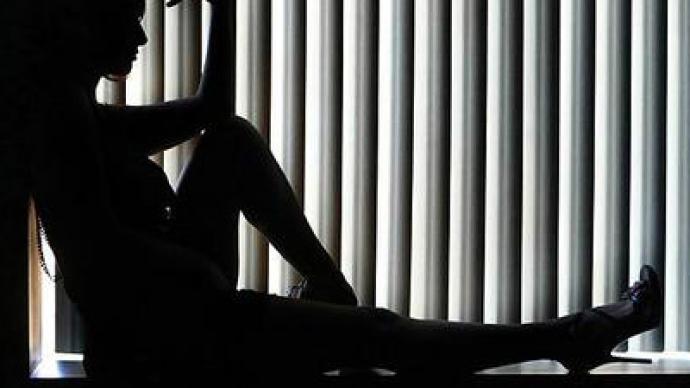 America is quick to condemn other nations for the sexual exploitation of girls, when in fact it occurs daily in the United States.
Contrary to public belief in America sexual exploitation of children does not only take place in developing countries.The trafficking of minor is a big moneymaker, the third highest profit driver among organized crime in the United States. Often, American teens and children are recruited in public areas, such as malls, entertainment centers and schools. Tina Frundt, the founder of Courtney's House, a non-profit organization that helps girls who have been victims of human or sex trafficking, explained many in the US believe there are lots of laws put in place to protect trafficked children, when in reality there are not. Powerful and rich men in the United States, specifically in Washington DC, seek out sex with girls that are often trafficked blocks from the White house.Frundt, a survivor of sex trafficking, works in Washington to find and help those who are in danger. "How do you identify a victim? Well at 3:00 and 4:00 in the morning downtown there's nothing open, but there are many many men watching the girls. That's what you look for to find the victims, the men watching them," she explained. Even with all all the police forces in Washington, the city is still a hot bed for trafficking, because currently the laws target victims, not traffickers. "There is no risk for the traffickers or the buyers if we're going after the victims," she said. "Prostitution is illegal in the United States, so unfortunately we have to make laws to make the two different.Frundt argued changes need to be made to help those who are forced into prostitution, to target traffickers and buyers as opposed to prostitutes.
You can share this story on social media: