Wall Street plunders while Main Street suffers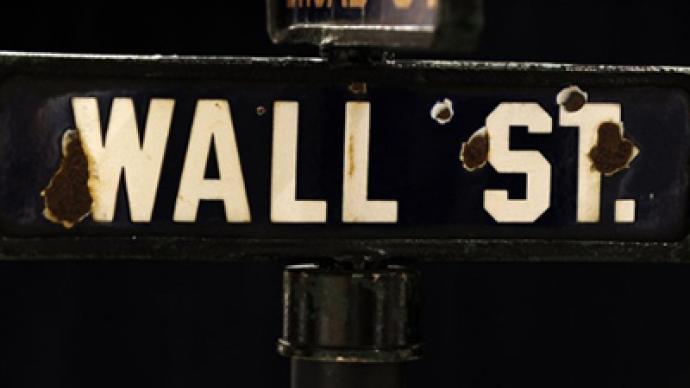 US banks repossessed one million homes in 2010, with a record 2.9 million homes receiving foreclosure filings, an increase of over 1.5 percent from 2009. Meanwhile, major banks are breaking profit records and dolling out massive bonuses.
According to reports, the foreclosure rate for 2010 was the highest tally of home losses on record. While Main Street suffers to remain in their homes, JP Morgan Chase exceeded market expectations, seeing profit rise of 47 percent quarterly. On top of that, the firm announced a $28.1 billion pan and bonus pool. Nomi Prins, a senior fellow at Demos USA and the author of "It Takes a Pillage: Behind the Bonuses, Bailouts, and Backroom Deals from Washington to Wall Street" said Washington and Wall Street is showing they have no interest in altering the downfall of the middle class.She explained that while banks prosper, they continue to hinder the average America. They are unwilling to compromise or help people avoid foreclosures and further economic hardship. "Most people who even try to modify their mortgages to keep from being foreclosed upon are in massive fights with the banks they have mortgages with to try and get those through. There is no federal help to push that, no requirement that makes banks have to address those concerns of barrowers," Prins explained. The US stock market is recovering, the banks, the big corporations and Washington is recovering. The American people are not, she argued."The question is who the recovery is for?" Prins asked. "What is still recessed or even depressed is the job situation in the United States, the way in which loans for homes have gone in the face of the borrowers of those homes, not just because the prices of homes have collapsed but because of all the shady types of loans to begin with." There have been 7 million homes foreclosed upon since the beginning of recession. Prins argued there is no recovery and as long as banks refuse to negotiate in a fair and respectful manner, the foreclosures and recession will continue.
You can share this story on social media: