US, Turkey clash over press freedoms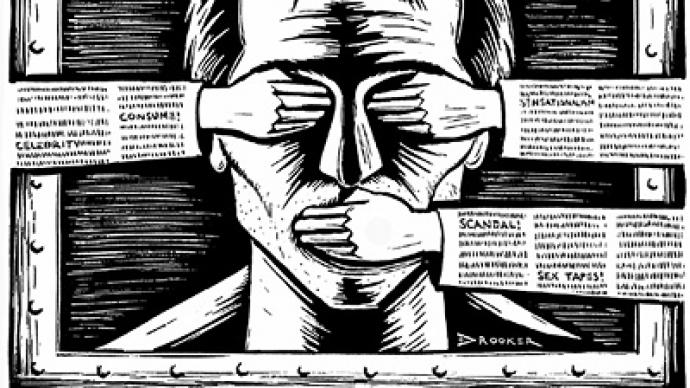 US ambassador to Turkey Francis Ricciardone was criticized by Turkey for his comments on media freedoms when he said the US was trying to "make sense" of Turkish support of both press freedoms and detaining journalists.
Ricciardone made his statements following the arrest of an owner of an anti-government news website. Members of Turkey's ruling party have accused the ambassador of meddling with Turkey's internal affairs. "We believe that it is not right for an ambassador to pass judgment over an ongoing criminal investigation," said Foreign Minister Ahmet Davutoglu, reported the Anatolia news agency.He further argued that the detention of journalists was not about press freedoms, but criminal charged.The government alleges Soner Yalcin, the website owner, and three colleagues were involved in a plot to topple Prime Minister Recep Tayyip Erdogan's government."Turkey is a country which has more press freedoms than many advanced democratic countries," stated Turkish Interior Minister Besir Atalay to the AP.The US State Department is standing by Ricciardone."We do have ongoing concerns about trends regarding treatment of journalists within Turkey. We've raised that with the Turkish government, and we'll be watching this case very closely," US State Department spokesman P.J. Crowley commented. Turkey insists they respect the freedom of the press, that this is a domestic criminal matter and no concern of the US government.
You can share this story on social media: