NYC may lose financial dominance to Germany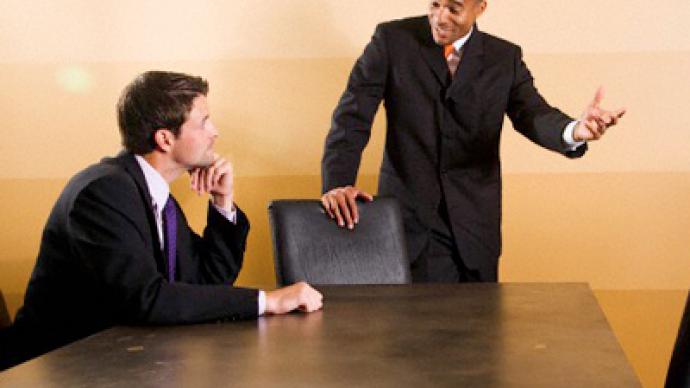 A symbol of US capitalism and American business prowess, the New York Stock Exchange, might soon find itself a bit less American under German ownership.
Facing a number of troubles, including increased competition and a recession economy, the NYSE is in need of help. The organization announced it is in merger talks with Börse, the German owners of the Frankfurt Stock Exchange, according to a CNBC report.A merger between the two would create the largest financial market and include both the United States and 14 European states. Uniting the markets would allow for trading in New York of stock options based in European cities.The news follows a recently announced merger between the London and Toronto stock exchanges. The mergers reflect a global trend of consolidation in a globalized world.Globalization has changed the face of modern economics, allowing others to rise and some to shrink. Although the NYST is massive in size compared to many other trading markets, the rise of a 24-hour trading cycle has diminished its influence. As technology changes and the rest of the world begin to rise, the once powerful economic stronghold held by the United States is showing further signs of weakness. While the deal would assure the NYSE remains in Manhattan, Börse would own around 60 percent of the company and would be incorporate in the Netherlands.The NYSE has seen better days. Its stocks have plummeted, falling nearly 64 percent since 2006 and the number of traders on the floor fell by about 3,000 in the past 10 years. A sign change is both needed and possibly imminent. It has been reported a merger could take place sometime next week.With the faltering American economy, a merger may be the only option. Nevertheless, three is likely to be a great deal of regulatory and political backlash. Threatened with the loss of New York City as the world's financial leader, in addition to the loss nearly 1000 jobs, city, state and federal politicians are likely to become very vocal as the overall question of validity in America's financial sector is called into question.
You can share this story on social media: