Inside the dark legacy of the US 'School of Assassins'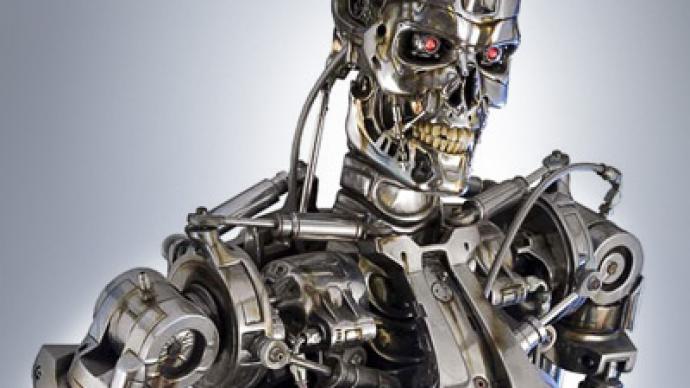 Imagine a school dedicated to teaching torture, to educating soldiers on how to rape and murder American nuns and assassinate Salvadoran priests; an institution whose mission is to demonstrate how to 'disappear' innocent civilians with total impunity.
Now imagine it's funded with American taxpayer dollars and that it's located on American soil. But you don't have to imagine, because for the past 62 years, the School of the Americas has done exactly that. From Pinochet's soldiers in Chile, D'Aubuisson's death squads in El Salvador, Banzer's minions in Bolivia, Galtieri's operatives in Argentina and Rios Montt's soldiers in Guatemala to the present-day generals responsible for the coup in Honduras and the drug war killings in Colombia, the School of the Americas has a dark legacy. Renamed the Western Hemisphere Institute for Security Cooperation, the school has graduated 65,000 soldiers from 18 countries. Founded to fight communism in the Western Hemisphere, it quickly became known as the School of the Assassins. But for the past 20 years, Jesuit priest Roy Bourgeois has watched over its gates and held its graduates accountable for their crimes. The School of the Americas Watch (SOA Watch) began with just 10 activists in a small apartment across the street from Ft. Benning in the US State of Georgia. "I think that as Americans, we have a particular responsibility when our government has been involved in a lot of atrocities throughout history, but even more so today when our military aid is not being used in accountable ways," said Charity Ryerson, an activist with SOA Watch who spent six months in federal prison for intentionally trespassing on Ft. Benning to draw attention to the school's crimes. On the weekend of November 20th, tens of thousands of activists are set to converge at its gates to demand an end to the militarization and the massacres, the human rights violations and the secrecy and will continue the fight to close the School of the Americas.
You can share this story on social media: