US weary of further Middle East unrest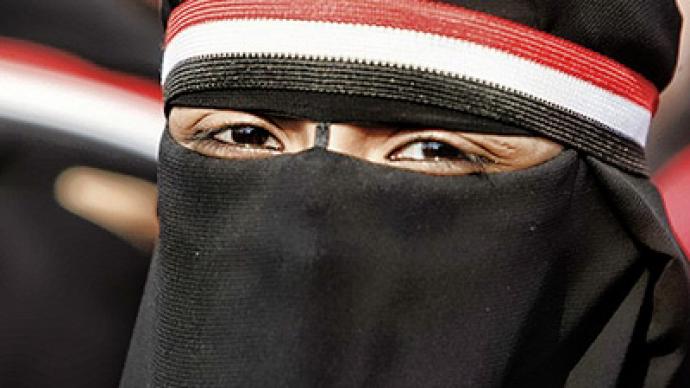 Now that Mubarak has stepped down some questions remain, what's next for Egypt? And what will this mean for other popular uprisings throughout the region?
The streets of Iran are full with protestors who oppose the government and Iranian President Mahmoud Ahmadinejad. Ahmadinejad himself claimed support for the protestors in Egypt, but may find himself in the same situation as Mubarak. Investigative journalist Wayne Madsen explained the opposition in Iran must be careful in their pursuits of free elections and democratic governance."Iran is under economic embargos from the US and UN," he said. "It has US troops in Afghanistan and Iraq, so the regime there can point to the fact they are under siege and under a threat of a military attack by politicians in Israel and the United states. They can point to that and say you can't oppose the regime, we are under siege."He argued by putting Iran in this situation the US may have inadvertently undermined the legitimate opposition and pro-democracy groups in the nation. The US State Department has also launched its first ever Farsi language Twitter feed to speak to Iranian protestors. Iran can point to this and claim the US behind opposition protests. Across the region, protests are also taking place in Yemen. "Economics are important in all these situations," explained Madsen. In addition, in Yemen specifically, there are religious minority opposition groups and a separate but strong separatist movement beginning to grow again. "South Yemen used to be an independent country called the People's Democratic Republic of Yemen, very socialist oriented, very secular," Madsen added. As protests spread, US backed leaders in the Region, like Mubarak, may also become under threat. The US is beefing up assistance to Yemen and other regional governments, he said. Instability in the region is not good for the US. In addition to Yemen, protests are spreading in Algeria, Ethiopia, and Bahrain, all states with strong US security interest. Egypt however remains in a state of flux. The military has said they plan to rewrite the national constitution in two months to turn the government back over to people as soon as possible.
You can share this story on social media: