Pick-up boot camp: More men taking classes to get dates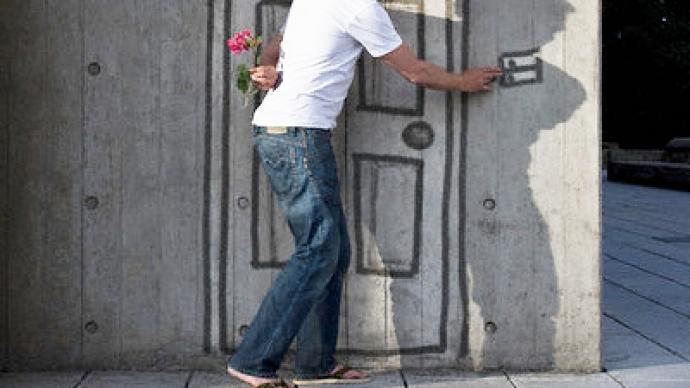 Let us get straight to the point. When it comes to hitting the town on a Saturday night, many people go out with a goal. That goal? To score.
"I would like to be able to go up to…well I do go up to girls, but like I would like to improve my success rate," said Raab Dahal.Dahal was attending a Boot camp put on by Real Social Dynamics, the founders of which wrote the popular book called "The Game"."The Game" is the art of pick-up, an art form that seems not to come easy for so many American men.The co-founder and CEO is Nick Koh, who calls himself "Papa." "The number one rule of a mobile girl, of a girl that's walking, is that you have to stop her so that you could have a conversation with her."And it is not just a game, it is an entire community."I've been in the community…I've been doing pick-up for a year and a half at least," said Frank Faz, who claimed the art of pick-up has helped him get phone numbers of Brazilian supermodels and even a Baltimore Ravens cheerleader.There is also a special vocabulary in pick-up, like "cold approach"."It's when people go up to people they don't know and talk to them," Dahal explained."I've separated from the crowd and I've started doing that.""A lot of guys will freeze up. They don't know what to say or what to do. And so we kind of unstifle them by getting them practice," said Koh, who teaches his clients, mostly guys, to be effective "PUAs" or pick-up artists."Ninety-nine per cent of guys out there really don't know how to approach. You see a hot girl walking down the street and you won't know what to say or do and she'll walk right by you," he explained. Even in the US capital, where politics equals power, men who score high from nine to five are batting zero after dark. Koh said Real Social Dynamics gets about 100 to 200 boot camp clients a month, paying $2,000 or up to $2,500 for a more customized program."We just had a guy pay $10,000 for us to come to Dubai and we just spent two weeks there," he said.
You can share this story on social media: