US judge caught naked in hotel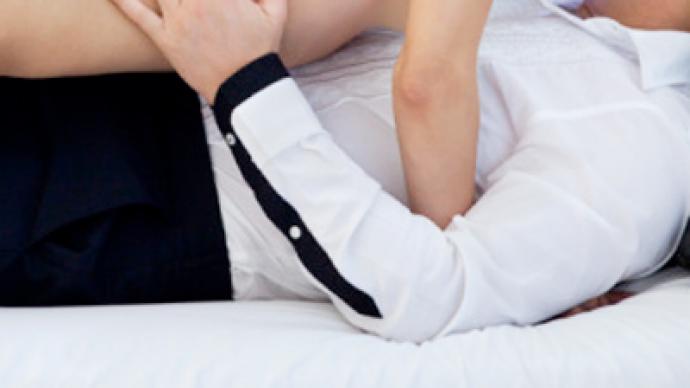 Wrapped in a bed sheet, District judge Douglas Gummo was arrested after he was seen trying to enter the hotel room of a female co-worker.
Gummo was allegedly drunk and proceeded to knock on the door of a fellow judge he had met at a legal conference in Pennsylvania. The woman told him to leave, when he refused and tried to enter the room, she called police. He apparently got drunk while at dinner. The victim and Gummo did not return to one another's rooms. He later left his own room to seek out the female judge who wanted nothing to do with him and refused to let him into her room multiple times. The judge has been charged with harassment, disorderly conduct and public drunkenness and has made no public comment regarding the incident.
You can share this story on social media: