Japan style quake would devastate California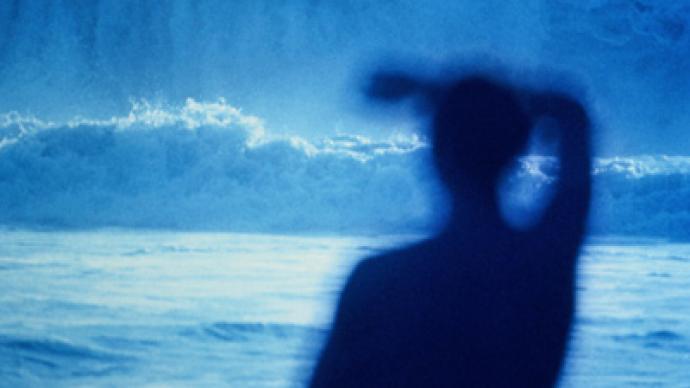 A state which prides itself on being ahead of the curb in earthquake sciences is ill prepared to face the next big quake. California will meet unimaginable damages when the next major quake strikes, probably within the upcoming 30 years.
A recent report found a Japan style quake would be devastating for California, leaving rubble in its wake and fires fueled by the heat and desert winds. Modern building codes would prevent shinny new skyscrapers and specially designed buildings mainly in tact, but older buildings and aging infrastructure – ranging from water supplies, sewage, gas line and more – are highly unlikely to withstand the earth's shaking. Some older buildings have been retrofitted to withstand some earthquake sizes, but not all. The State has cut back in its efforts to alter older buildings in order to save money; although most trends indicate the cost of devastation following would be much higher if buildings are not altered to withstand quakes. "Everybody is playing a gamble that something like this won't happen," Dana Buntrock, associate professor of architecture, at the University of California, Berkeley told Reuters. "There are places where two walls that were aligned in the 1920s have moved a half meter apart."There is clear evidence of seismic activity affecting older buildings, and a big quake could be their demise. "The question is not if but when Southern California will be hit by a major earthquake – one so damaging that it will permanently change lives and livelihoods in the region," according to a 2008 study by the United States Geological Survey study.Commenting on conditions, geotechnical engineer Thomas Tobin added, "If it happens to be a large earthquake on a hot, dry day with the wind blowing, the losses could be huge," explaining the risk of other environmental disasters, such as massive wildfires fires would increase. Most geologist argue a Southern California quake would likely top out at around magnitude 8.0 given the structure of regional faults, but that cannot be guaranteed. Forecasters predicted in 2008 a 46 percent chance of a magnitude 7.5 or stronger quake sometime in the next 30 years with a 4 percent chance of an 8.0.Northern California and the Pacific Northeast region of the United States however boast a 10 percent chance of a Japan style magnitude 8.0 to 9.0 in the same time period. All in all, the region would be unable to rise up from a massive quake unscathed. Massive damage would occur, with other potential hazards like fires and tsunamis only adding to the potential risk. The biggest lesson to be learned, according to the report, no amount of preparation will be absolute.
You can share this story on social media: