US Diplomat slams treatment of Manning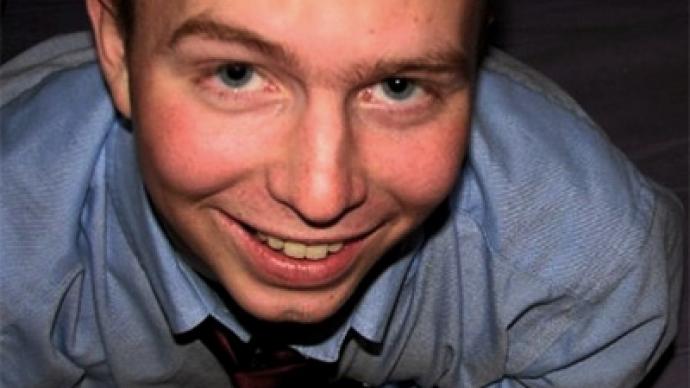 US Department of State Assistant Secretary P.J. Crowley said the treatment of accused WikiLeaks leaker Pfc. Bradley Manning at the hands of the Department of Defense "is ridiculous and counterproductive and stupid."
Crowley and the State Department as a whole have spent months focusing on foreign governments and uprisings across the Middle East, actively condemning torture and harsh treatment of protestors and opposition groups. Few within the US government have issued statements critical of the US handling of Manning, his treatment and charges or of WikiLeaks in general.
Speaking to a group of people at Massachusetts Institute of Technology (MIT) discussing the benefits of new media and it's relation to international affairs and foreign policy organized by the Center for Future Civic Media, Crowley discussed the influence of social media and the internet in Arab uprisings, when one person decided to address the issue of WikiLeaks and Manning as a topic of new media and civic engagement.
According to those in the room, Crowley did not hesitate to express his aversion to Manning's treatment.
Recently, reports that Manning was stripped naked and left on the floor of his cell for several hours surfaced via his lawyer. The young man was forced to remain naked while outside of his cell as well while guards searched it.
The US military has given no specific reason for the incident other than to claim it was in no way a punishment. Many have alleged the alleged leaker is being actively tortured by the US military and held in a manner that violates human rights laws.
Manning has yet to be convicted of any crimes.
He was recently charged however with 22 additional counts in the classified leak case, including aiding the enemy, which carries the potential of the death penalty.