Ex-Congressman in Libya for talks with Gaddafi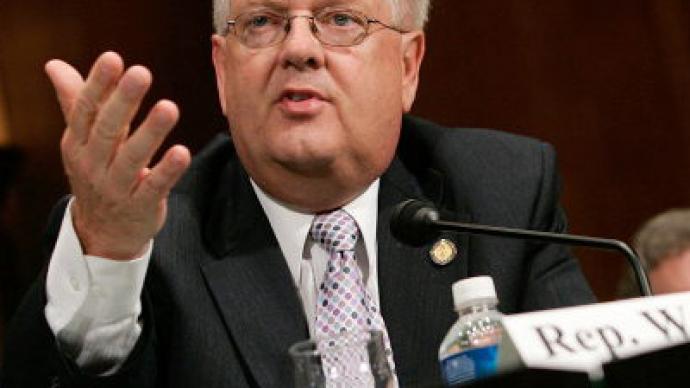 Former Republican Congressman Curt Weldon has arrived in Tripoli to meet and speak with Gaddafi in order to find a way to resolve the ongoing crisis and ask the leader to step-down from office.
Weldon previously met with Gaddafi in 2004, and has described this visit as private, but with the permission of the White House. The visit is a sign America is less sure Gaddafi is willing to step down any time soon, or that NATO efforts will resolve the conflict quickly. It is expected that the former congressman will ask Gaddafi to call for democratic elections under a temporary government lead by one of his sons. His goal is to allegedly negotiate a political settlement that meets the needs of both sides. The White House has refused to comment on Weldon's visit beyond acknowledging it is taking place.
You can share this story on social media: