US Army uses 'the force' to persuade Senators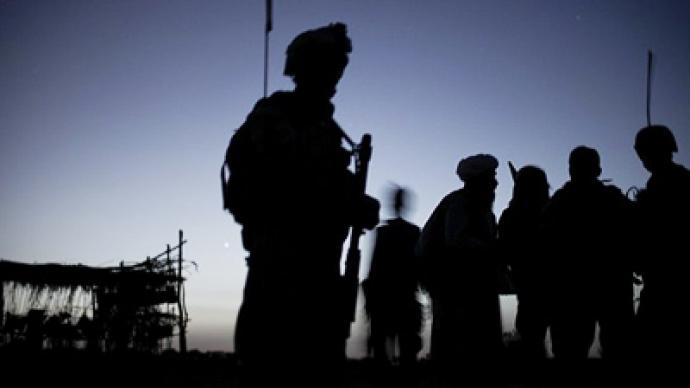 A Rolling Stone report found a US general illegally ordered an army psychological operations team to manipulate visiting US Senators into sending more troops and funding to the war efforts.
In the expose written by Michael Hastings, the same journalist behind the reports which ended in the termination of General Stanely McChrystal, alleged Lt. General William Caldwell called on the team to collect a "deeper analysis of pressure points we could use to leverage the delegation for more funds," and ideas and information he could "plant inside their heads."The team rejected the orders because it is illegal to engage in psychological operations against Americans. Team leader Lt. Colonel Michael Holmes sought out another superior in the military to address concerns. However, Col. Gregory Breazile disagreed, saying the actions were not illegal, simply because he said so.Upon contacting a military attorney however Holmes' concerns were validated. A JAG officer informed him that the orders were indeed illegal, and that it was not his team's responsibility to engage Americans. The orders were quickly rescinded and rewritten, insisting the psychological operations team instead "use publicly available records to create profiles of US visitors."Being a whistleblower in the US Army however has its consequences. Holmes' almost immediately found himself the victim of an unrelated investigation, alleging he left base to start his own businesses as a civilian and engaged in too much alcohol and Facebook use, while also having an inappropriate relationship with a subordinate. Although he protested the charges, he was still chastised.
You can share this story on social media: