US apologizes over "repugnant" Afghan photos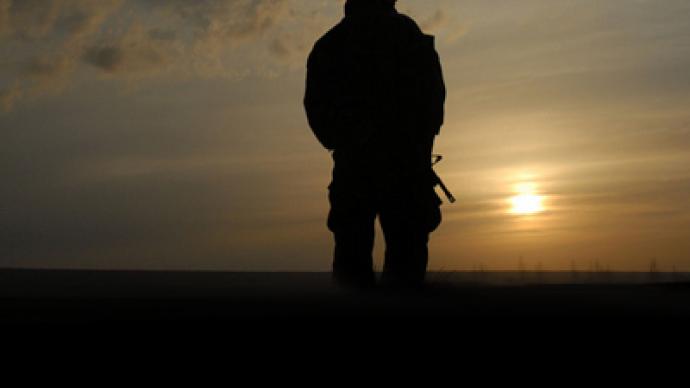 German magazine Der Spiegel published photos depicting US servicemen posing and smiling with corpses of US Afghan civilians.
The photos show two US Army soldiers smiling and holding up the head of a corpse identified as an Afghan civilian. "Der Spiegel published photographs depicting actions repugnant to us as human beings and contrary to the standards and values of the United States Army," Colonel Thomas Collins, an Army spokesman, said in an emailed statement. "We apologize for the distress these photos cause."The soldiers are part of a courts-martial proceeding of five US soldiers accused of killing Afghan civilians in Kandahar province last year. The two depicted in the photos are both charged with murder and conspiracy.The recent images bring back to memory the incidents at Iraq's Abu Ghraib prison, where in 2004 US service members were seen in photos posing with detaining in inhumane and sexual positions. The image leak follows weeks of heightened tensions between forces in Afghanistan and Afghan President Hamid Karzai due to a string of recent events ending in a string of civilian casualties at the hands of US and NATO troops.
You can share this story on social media: