US anti-radiation pill sales soar in nuclear scare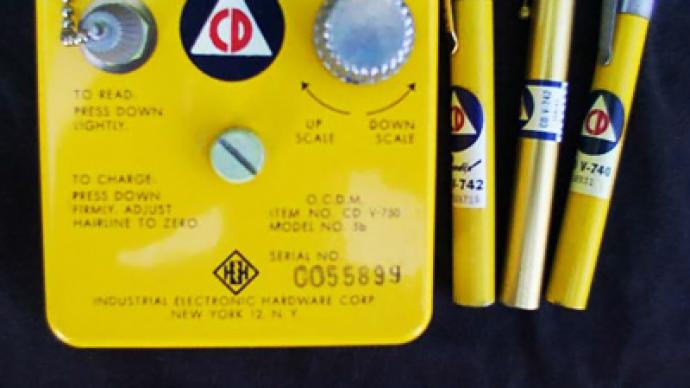 Officials across the US say there is no reason to panic; nevertheless companies selling anti-radiation potassium iodide supplements have been swamped with new orders as nuclear alarm spreads.
The fires, explosions and seismic uncertainty surrounding Japan's nuclear power plants and the possibility of a meltdown or major radiation leak have created panic in America. Despite health officials explaining there is no risk of radiation, the people are rushing to get their hands on potassium iodide.Many companies across the North American continent have sold out of the supplements. The tablets are meant to serve as an anti-radiation pill, preventing the body from absorbing radioactive iodine. While the chemicals can counter radiation, there are also other side effects ranging from Acne, diarrhea and nausea to severe allergic reactions. According to their website, nukepills.com is receiving new orders every 30 seconds and slammed with orders. "We are working as fast as we can to get orders out. Our phones are swamped, so please do not try to call," a message on the website said. Over the weekend the company said in a tweet, "Over 3,800 orders in 18 hours. Wow."The company eventually ran out of stock, but began taking back orders and said more supply was on its way. In addition to nukepills.com, other online retailers such as iHerb.com sold out of potassium iodide quickly. US authorities, including President Obama and the Surgeon General, have all called for calm, insisting there is no risk – but American's do not believing it.
You can share this story on social media: