American's go crazy as mental health funds dwindle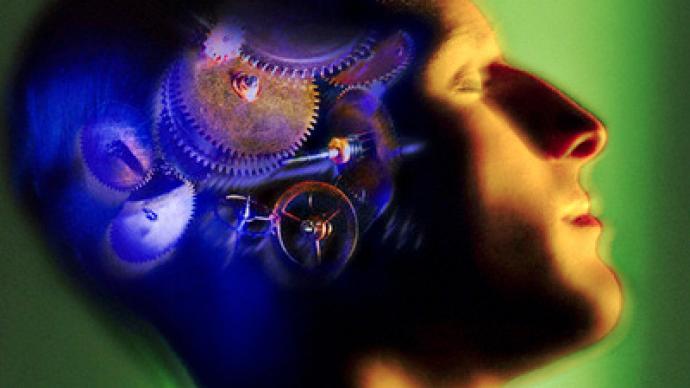 A recent report found that two-thirds of the states have systematically cut mental health funding over the past two years.
The report, published by the National Alliance on Mental Illness (NAMI) indicated Kentucky at 47 percent, Alaska with 35 percent, and South Carolina and Arizona both at 23 percent made the greatest cuts. Most states instituting cuts have blamed state budget crisis as the reasoning, however NAMI executive director Michael Fitzpatrick explained the cuts merely increase the costs to taxpayers. "Cutting mental health means that costs only get shifted to emergency rooms, schools, police, local courts, jails and prisons," Fitzpatrick told Reuters. "The taxpayer still pays the bill."He explained cuts to these services work against deficit decreases and in fact can increase the deficit and the burden on tax payers. The policy of making such cuts is contrary to saving money. Recent incidents such as the Arizona shooting of US Congresswoman Gabrielle Giffords and 19 others, leaving six dead and 13 injured, in Arizona has led many to question mental health policy. It has become increasingly clear the State of Arizona failed to properly address the mental state of shooter Jared Loughner on a number of occasions prior to the incident.
You can share this story on social media: