Not so kosher: Activist attempts to ban male circumcision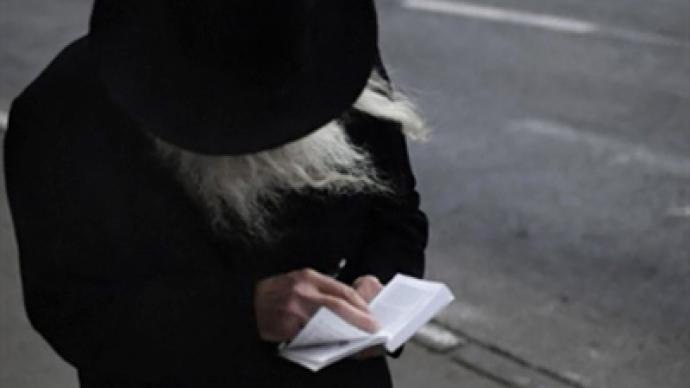 Jewish groups and others are rallying against a proposal which could ban male circumcision in San Francisco through a ballot measure.
Lloyd Schofield has actively been collecting signatures for a voter initiative aimed at criminalizing infant circumcision throughout the city. The activist is apparently near the halfway mark of getting the required 7,168 signatures necessary to put the issue on the November ballot. He must collect all signatures by late April. Schofield and his fellow activists argue circumcision is infant genital mutilation and has wrongfully become culturally acceptable. They believe infants should not be forced to endure circumcision since they cannot speak out against it. "This is a human rights issue," he told AFP. "What you're doing is you're taking an infant and removing the most sensitive part of their body."The Anti-Defamation League has called Schofield's effort both discriminatory and misguided and has pledged to fight the measure if it is indeed placed on the ballot. "This is hurtful and offensive to people in the community who consider this a coveted ritual," Anti-Defamation League director Daniel Sandman said.Other Jewish organizations have argued the measure is absurd and a complete waste of city resources for the purpose of displaying a personal political stunt. Abby Porth of the Jewish Community Relations Council has said her organization; other Jewish, medical and even Muslim groups would form a coalition to fight the ballot measure. Both the Jewish and Muslim faiths practice circumcision and see it is an important religious covenant with God. If the ban is approved, anyone caught performing a circumcision on infants or minors could face up to a year in jail and up to $1,000 in fines. In addition, the ban would face constitutional challenges as many have pointed out it would likely violate the First Amendment right to Freedom of Religion.
You can share this story on social media: