No. 2 US nuke chief suspended over gambling probe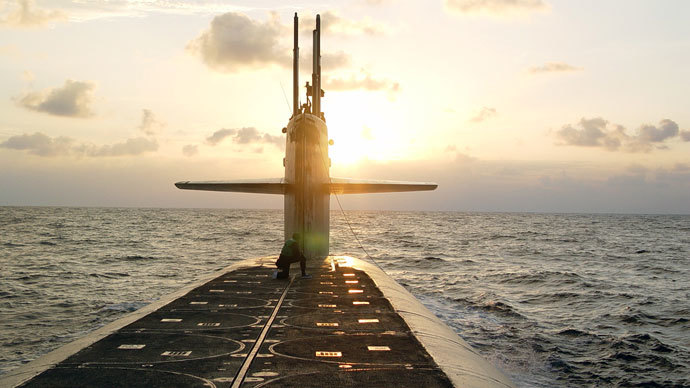 The general in charge of all US nuclear offensive forces has suspended his deputy, Navy Vice Adm. Tim Giardina, over his suspected role in a casino scandal that involved "a significant monetary amount" of counterfeit gambling chips.
Air Force Gen. Robert Kehler suspended Giardina on September 3 without publicly announcing the move.

Giardina is currently under state investigation by the Naval Criminal Investigative Service, but has not been arrested or charged thus far, a Strategic Command top spokeswoman, Navy Capt. Pamela Kunze, said.
Giardina was prohibited from performing duties related to nuclear weapons and other issues requiring a security clearance, Kunze told AP.
Criminal investigators discovered "a significant monetary amount" in counterfeit chips at the Horseshoe Casino in Council Bluffs, Iowa, DCI special agent David Dales announced on Saturday.
"We were able to detect this one pretty quickly and jump on it,"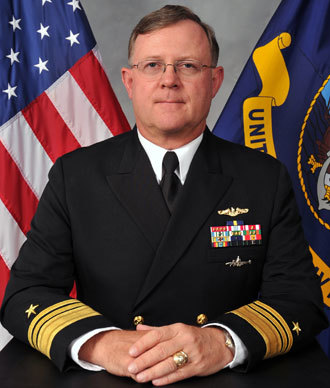 Dales said, without giving any details on how Giardina might have been involved. He said Giardina had been under investigation since June 16 and his superior became aware of it on July 17.
Giardina – a career submarine officer and former deputy commander and chief of staff at the US Pacific Fleet – became deputy commander of Strategic Command in December 2011. Strategic Command is one of the Unified Combatant Commands overseeing the entirety of the US nuclear force, including nuclear-armed submarines and nuclear bombers, as well as land-based nuclear missiles. It is also in charge of military satellites, intelligence, surveillance, and US information warfare operations.
The unusual action became another blow to the US nuclear command after an officer in charge of a nuclear missile unit at Malmstrom Air Force Base was relieved of duty last month after the unit failed a safety and security inspection. Last spring another unit in Minot, North Dakota received weak grades on a safety inspection, resulting in 17 launch control officers temporarily being placed off duty.
Meanwhile, the previous head of Strategic Command, Gen. James "Hoss" Cartwright, is under a DoJ investigation for leaking classified information to the press. Cartwright, a four-star general, was stripped of his security clearance, Foreign Policy reported last week.

You can share this story on social media: