US navy sub and ship collide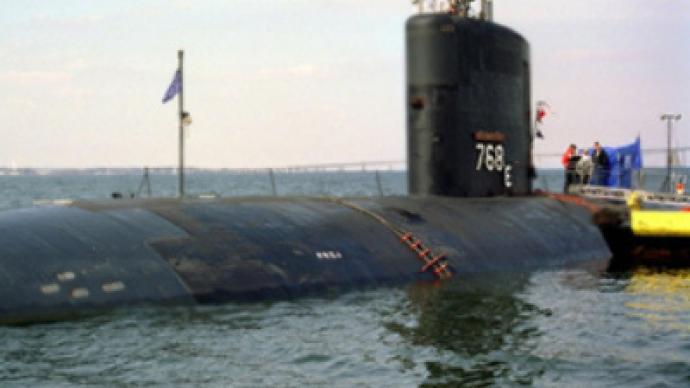 Two U.S. military vessels – a submarine and an amphibious ship – collided in the Middle Eastern seas early on Friday, AFP news agency reports.
The U.S. Navy's 5th Fleet says the sub, the USS Hartford, and the ship, the USS New Orleans struck each other in the narrow Strait of Hormuz between Iran and the Arabian Peninsula near Dubai The incident took place at about 1-00 a.m. local time on March 20.

The nuclear-powered submarine's propulsion plant was unaffected by the collision.
15 sailors on board the Hartford were slightly injured in a crash but were able to return to duty soon afterwards. No injuries were reported on the New Orleans.
But the ship itself suffered a ruptured fuel tank, and damage to both vessels is still being evaluated. Both vessels are currently still operating under their own power and make their way to the port.
You can share this story on social media: