US National Archives lose sensitive data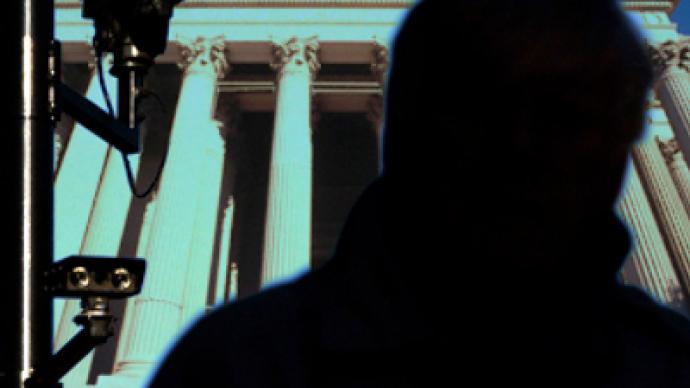 The US National Archives have reported that a hard drive containing Social Security numbers, addresses, as well as Secret Service and White House operating procedures has come up missing, reports the AP.
The missing information is from the Clinton administration and includes one of former Vice President Al Gore's three daughters' Social Security number. Congressional officials, logs of events, social gatherings, and sensitive political records were also on the drive.
Archives spokeswoman Susan Cooper said in a statement that the agency was planning to notify those affected by the breach.
"The drive contains an as yet unknown amount of personally identifiable information of White House staff and visitors," the statement added.
The FBI has started a criminal investigation into the case of the missing 1 terabyte disk, which is said to have been lost between October 2008 and March 2009.
The archives had started transferring all information into a digital records system when the disk vanished. An anonymous aide said that the disk had been left on a shelf unused for an uncertain period of time when he tried to resume work and found it missing. It is still to be ascertained how large the breach is.
Republican Representative Darrell Issa of California, who is the senior Republican on the House Oversight and Government Reform Committee called for the Archive acting director to "explain how such an outrageous breach of security happened."
"This egregious breach raises significant questions regarding the effectiveness of the security protocols that are in place at the National Archives and Records Administration," he said.
Issa said the drive had been moved from a "secure" storage area to a work place where at least 100 badge-holders, as well as janitors, interns and others, passed through. Furthermore, the workplace was on the way to the bathroom and was commonly left open for ventilation.
"The IG is investigating the situation as a crime with the assistance of the Department of Justice and the Secret Service, but they have not yet determined if the loss was the result of theft or accidental loss," Issa said.
You can share this story on social media: