US to monitor Europeans' bank accounts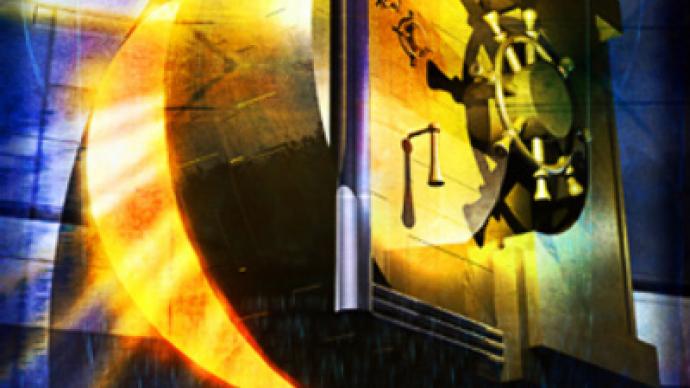 The European Parliament has approved a new EU-US bank data-sharing agreement under which US investigators will be able to monitor millions of European bank transactions daily, reports the BBC.
The deal grants access to the SWIFT network, the system that unites the data from 8,000 European banks operating in 200 countries
Ratification was preceded by the blocking of the previous agreement in February and subsequent tough debates since European MPs believed the deal offered insufficient privacy safeguards for the banks' clients. Now the European Parliament says they have gained sufficient concessions on the part of the US to better guarantee the rights of Europeans.
The US says they need access to the system for their counter-terrorist activities. The country had been secretly accessing SWIFT since September 11; however, it did not come to light until 2006.
US President Barack Obama has praised the ratification of the agreement.
"The threat of terrorism faced by the United States and the European Union continues and, with this agreement, all of our citizens will be safer," the US president said.
The deal is to come into effect on August 1.
You can share this story on social media: