US lists Pakistani intelligence agency as terrorists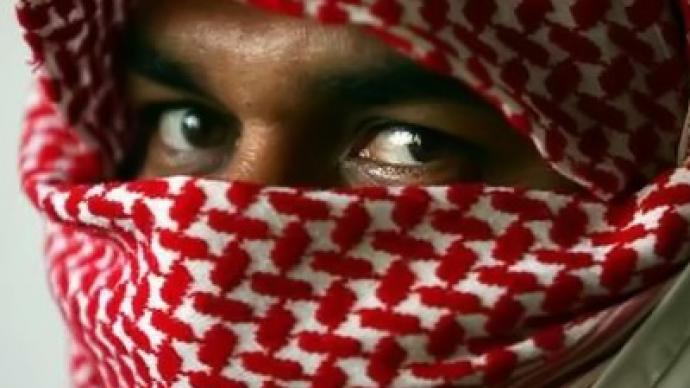 According to documents leaked by WikiLeaks Guantanamo Bay prison officials named Pakistan's main intelligence group a terrorist organization in the same category as Hamas and known militant networks.
The release of the new documents is likely to strain the already fragile US-Pakistan intelligence relationship. The leak coincides with a visit by top Afghanistan commander Gen. David Petraeus to Islamabad. The documents, dated from 2007, were part of a mix of classified documents which included memos and interrogation summaries. Pakistan's Inter-Services Intelligence agency has actively fought to debunked any ties to terrorism or local militant groups. Nevertheless Guantanamo authorities listed them among 60 other international entities deemed terrorist or militant. The list also included Iran's intelligence services and alleged both could possibly "have provided support to al-Qaida and the Taliban, or engaged in hostilities against U.S. and coalition forces."US suspicions over ISI are not new – they in fact date back to the 1980's. Since the CIA began working with Pakistani intelligence many officials have voices concern over alleged ties to terror or militant groups. Documents released show Pakistani military and intelligence officers may have met with militant groups to hold discussions and negotiations. This revelation has encouraged US suspicions. According to the British newspaper The Guardian documents show that an ISI officer paid $12,000 to a known militant who was transporting ammunition and weapons into Afghanistan. Last week, Adm. Mike Mullen, the chairman of the US Joint Chiefs of Staff, chastised the ISI in a public statement for their alleged continued ties to Afghani warlords and militants in tribal regions of Pakistan. This, on top of recent events where a US CIA contractor was arrested for the murder of two Pakistani men and later released back to the US, have brought US-Pakistan Pakistani to a new low.
You can share this story on social media: