US massive Big Brother marijuana bust ruled 'illegal'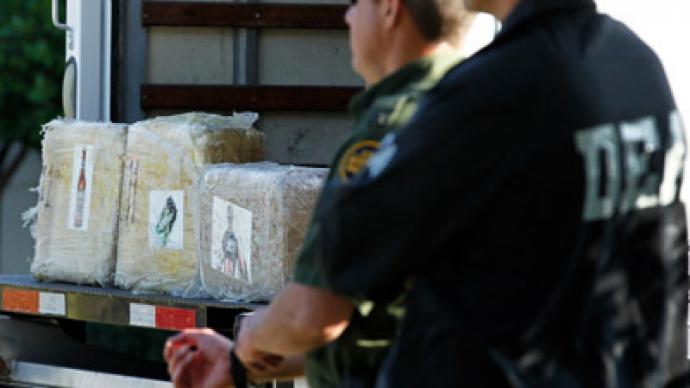 A US federal judge says GPS surveillance in the seizure of 68 kilos of marijuana was illegal, as drug enforcers and troopers didn't have a warrant to place the tracking device on the suspect's truck.
When Kentucky State troopers stopped 49-year-old Robert Dale Lee last September, they knew exactly where he was heading and what to look for in his vehicle.The Drug Enforcement Administration (DEA) had been following Lee's truck from Chicago using GPS — a tracking device placed on the vehicle as part of a multi-state drug probe. Troopers found 150 pounds (about 68 kilos) of marijuana in the vehicle. A cooperating witness informed investigators that Lee, who had previously served 42 months in a federal prison for gun and drug convictions, had been buying marijuana in Chicago and bringing it back to eastern Kentucky in his truck.The DEA Task Force Officer therefore placed the GPS device on Lee's truck without any judge authorization or other court ruling. Three days later, DEA agents noticed that Lee went to Chicago and tracked him as he returned to Kentucky.Given Lee's criminal record, a conviction in this case would have meant at least 20 years in a federal prison. But now a judge has ruled the seizure inadmissible, saying in the absence of a warrant, the attachment of the device violated the Fourth Amendment's protection against unreasonable searches and seizures.Prosecutors are currently reviewing the ruling and evaluating whether to appeal the federal judge's decision.
You can share this story on social media: