American CEO pay exceeds pre-recession levels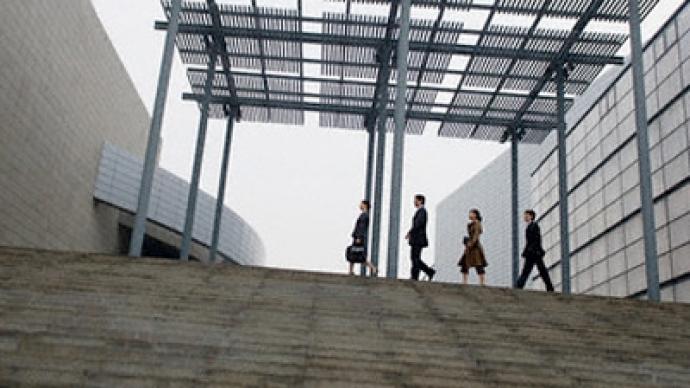 For many American companies today it is almost as is the recession never happened as executive incomes rise above pre-recession levels.
The CEO's of America's largest companies are living the high life once again. Most are now earning more today than they were in 2007 before the economy dipped. According to Standard & Poor's 500 the average income of an executive in 2010 was $9 million. That is 24 percent higher than it was the year prior.American executives are enjoying gains in salaries, stock options, benefits, bonuses and other industry perks. Much of the gains have been in direct cash bonuses. Data reviewed by AP showed some company executives received cash bonuses three times larger in 2010 than they received in 2009.CEOs are reaping the benefits of record profits and economic growth at the higher levels. According to estimates, corporate profits grew universally by 41 percent in 2010, according to an AP analysis. The worth of corporate CEO stock and paper options also increased, rising 68 percent more than was expected over a grant's lifetime. On the other end of the spectrum, AP found the pay for workers grew by only 3 percent to an average of $40,500 annually – that is less than one-half of one percentof the average CEO pay. Many Americans who hold jobs hold low-paying jobs. 41 percent of all jobs in America earn less than average salary ranges, according to the New America Foundation.A rising number of Americas also earn nothing, as unemployment continues to rise and government aid runs out for many. Since 2007, according to Forbes data, the US has lost about 7.25 million jobs. Only about 66 percent of Americans held a job in 2010, the lowest level in American history. As the economy suffers many wonder how executives can bring in roaring profits for corporation and their own salaries, but average Americans continue to suffer with little to no income at all.
You can share this story on social media: