60 years of Cuban revolution: Latin American leaders praise iconic revolt start as anti-US sentiments grow
As Latin America marks 60 years since the 1953 Fidel Castro's uprising that paved the way for revolution in Cuba, analysts weigh on how the US alienated most of the region's population, who would rather have America as their partner, not a "boss."
"The years have passed, but this continues to be a revolution of young people, as we were on July 26, 1953," the Cuban President Raul Castro said as he spoke to thousands-strong crowd outside Moncada barracks in Santiago, where the iconic attack lead by his brother Fidel took place sixty years ago.

While the 1953 Moncada uprising against the then-ruling dictator Fulgencio Batista was suppressed, with many of the 150 young assailants tortured, killed, and sent to jails, it also became a first spark of the Cuban revolution.

Six years later, Fidel Castro returned from exile and launched a revolt, which overthrew Batista's autocratic and corrupt regime and served as an inspiration for revolutionaries around the world – particularly for those in South America.

"The history of Latin America can best be understood if we mark a before and an after the assault on the Moncada barracks," Ecuadorean Foreign Minister Ricardo Patino remarked on Friday.

"Fundamentally this was a revolution of dignity, of self-esteem for Latin Americans. It seeded us with dreams, it filled us with [the spirit of Don] Quixote," added Uruguayan President Jose Mujica, who himself spend more than a decade in jail for fighting in an armed leftist guerrilla group in Uruguay the 1960s, as quoted by AP.

Meanwhile, analysts reminded that it was the US who supported Batista's oppressive regime for their own pragmatic reasons.

The US ambassador to Cuba at the time Earl T. Smith said "I ran Cuba from the sixth floor of the US embassy. Cubans' job was to grow sugar and shut up," told RT Larry Birns, director of the Council on Hemispheric Affairs.

The Cuban Revolution that toppled a US-backed dictatorship marked a turning point for not only the island, but all of Latin America – where anti-Washington sentiments are on the rise again.

"Cuba continues to be thorn in the side of the US in regards of foreign policy… and a very positive influence throughout the Caribbean and throughout the Latin America", host and founder of Your World News radio show Solomon Commissiong shared with RT.

"It is not just or fair to decide policies just in benefit of your corporation and to destroy those countries," Juan Carlos Zambrana, author of 'Secrets of state: A war inside the CIA', added.
But some historians argue today that the Cuban revolution and consequent dissent between Havana and Washington could have been avoided, had the US been more considerable of the Cuban people.
"I think where Washington went wrong is in convenient use of the rich elite class to rule a country, suppressing aspirations of the population. It never really helped, aided or allied with democracy," a former member of the Reagan administration, Paul Craig Roberts, told RT.

"We want the US to be our partner, like Russia, Brazil, India or other countries, be a friend to us, not a boss," Juan Carlos Zambrana said.
For more, follow RT's Gayane Chichakyan.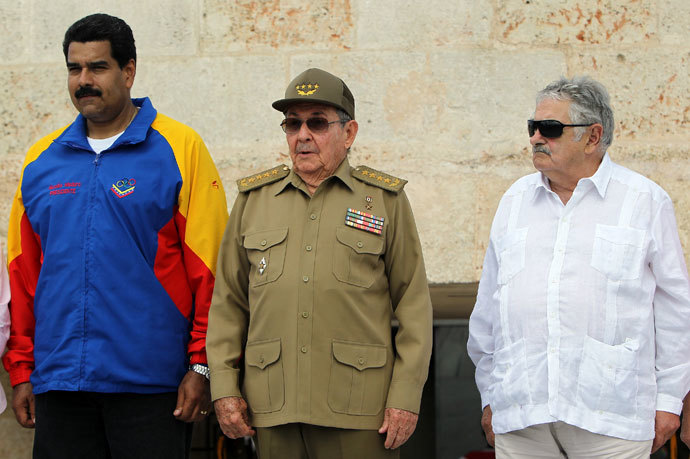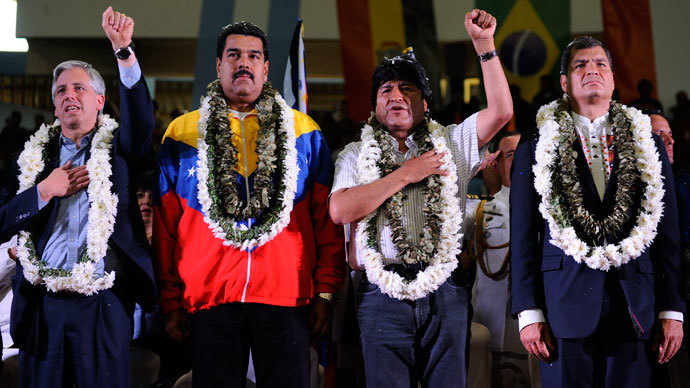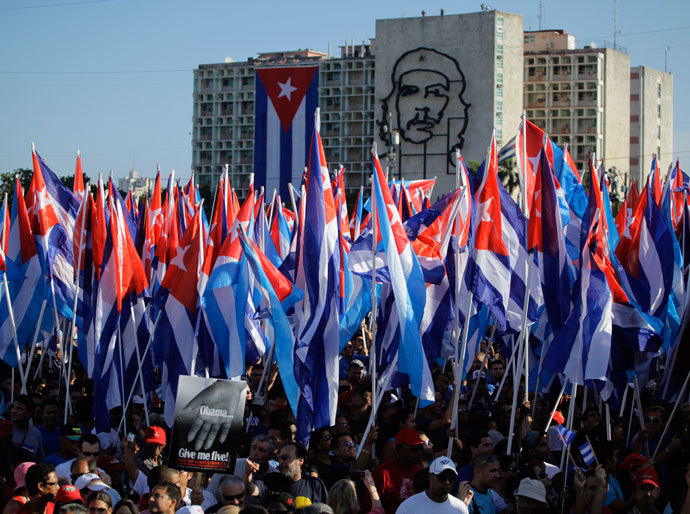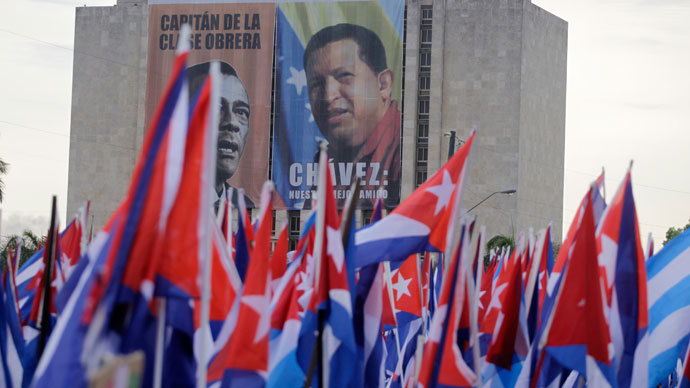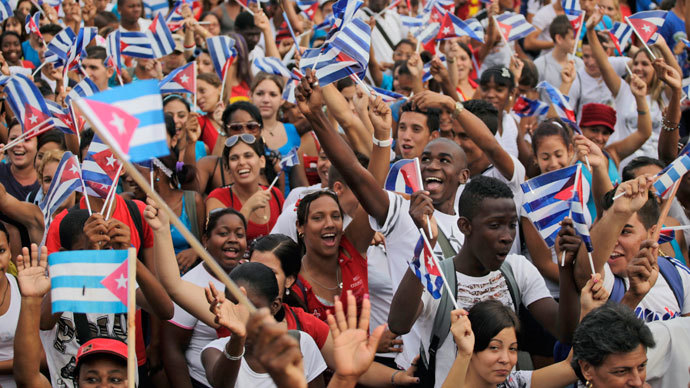 You can share this story on social media: