UN Denied Access to Manning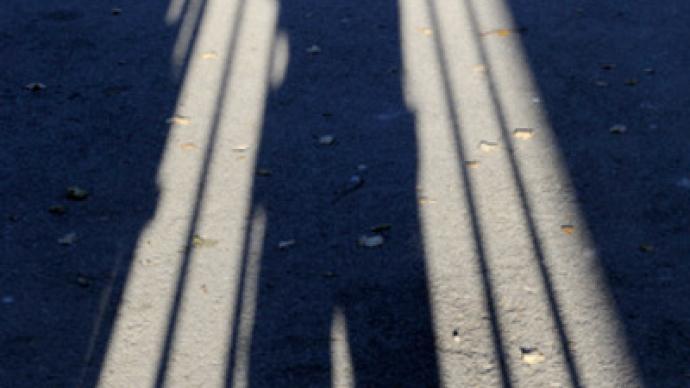 The imprisonment of Army Private Bradley Manning for his alleged involvement in transferring classified information to WikiLeaks is coming under fire from the United Nations.
Juan Mendez, the UN representative on torture, has called out the US for not allowing him to meet with Manning for an unmonitored conversation. The U.S. Department of Defense denied Mendez' request on Friday, saying that the UN rep can only meet with Manning if a government monitor is present. In a statement, Mendez says that a monitored conversation would be counter to the practice of his UN mandate.Pentagon spokesman U.S. Marine Col. Dave Lapan says that Mendez is free to meet with Manning, but cannot guarantee an unmonitored visit, noting that, "At Quantico, such a guarantee is only reserved for attorney-client communications."Under a monitored conversation, anything disclosed by Manning may be used against him in a military trial. The 23-year-old Oklahoma native has been in "maximum custody" solitary confinement at Marine Corps Brig, Quantio, Virginia since July 2010, where Manning's attorney said that the Army private is stripped naked for up to seven hours at a time. Amnesty International opposed the treatment of Manning, suggesting it is a violation of his human rights. Col. Lapan has denied any draconian conditions imposed upon Manning, saying that solider is even allowed to watch television. While speaking with the UK's The Guardian this week, Mendez says that he is "deeply disappointed and frustrated by the prevarication of the US government with regard to my attempts to visit Mr Manning." Adds the UN rep, "I am insisting the US government lets me see him without witnesses. I am asking [the US government] to reconsider."Congressman Dennis Kucinich (D-OH) announced last month that his attempts to meet with Manning have been futile as well, despite his role with the House Committee on Oversight and Government Reform. "No one held prisoner anywhere in America should be tortured," Rep. Kucinich told KPFK 90. FM Los Angeles host Scott Horton during a broadcast of Antiwar Radio on March 10. Manning was arrested on Mat 26, 2010 in Kuwait with multiple charges involving transferring classified information.
You can share this story on social media: