Twitter ordered to release identity of OWS protester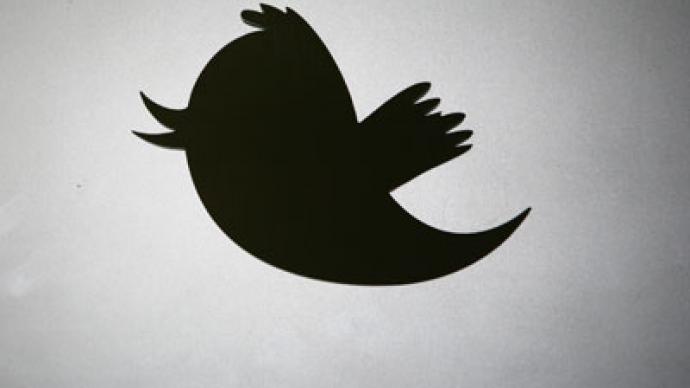 Twitter will be forced to turn over all private information submitted by an account holder arrested during an Occupy Wall Street protest last year after a New York State Supreme Court judge rejected the social network's appeal.
Judge Matthew A. Sciarrino decided from Manhattan on Tuesday that Twitter.com will in fact have to provide federal prosecutors with all information on file pertaining to Malcolm Harris, a Brooklyn-based writer who was arrested with hundreds of others during an OWS demonstration on October 1. Harris was among roughly 700 Occupy protesters detained that afternoon after marching onto the Brooklyn Bridge.Twitter has been seeking all available information on Harris, including IP addresses that accessed his account and private messages sent to other users, in what prosecutors hope will "refute the defendant's anticipated defense, that the police either led or escorted the defendant into stepping onto the roadway of the Brooklyn Bridge."In July, Judge Matthew A. Sciarrino Jr. wrote, "If you post a tweet, just like if you scream it out the window, there is no reasonable expectation of privacy," adding, "There is no proprietary interest in your tweets, which you have now gifted to the world." Twitter filed an appeal in late August, arguing, "Twitter users own their Tweets and should have the right to fight invalid government requests.""Public information which would allow law enforcement to draw mere inferences about a citizen's thoughts and associations are entitled to Constitutional protection, thus establishing that a citizen's substantive communications are certainly entitled to the same protection," Twitter insisted.Judge Sciarrino declined Twitter's appeal on Tuesday, telling the court, "I can't put Twitter or the little blue bird in jail, so the only way to punish is monetarily."The justice has ordered Twitter to provide information from Harris' account made between Sept. 15 and Dec. 30 of last year, or else provide its earnings statements from the last two quarters to the court so he can settle on an appropriate fine. Twitter has until September 15 to comply.According to a biannual Transparency Report published by Twitter earlier this year, the social networking company obliged to requests for user data made by the US government 75 percent of the time.
You can share this story on social media: