Report: Troop morale in Afghanistan plunges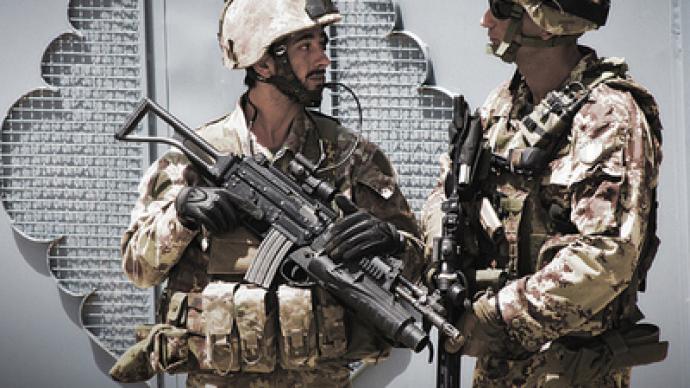 American military service members serving in Afghanistan are suffering the highest rates of psychological problems on record since 2005 as troop morale plummets.
A recent report released by the US military shows an alarming increase in mental health issues. The increase in fighting and rise in bloodshed has had a significant impact on American forces. An estimated 70 percent to 80 percent of US troops this past July and August are said to have witnessed a friend killed or wounded. The military has been forced to double the level of its mental health staff within Afghanistan to deal with the rise in mental health concerns.Although the troops continue to suffer there is little sign that America will be leaving Afghanistan any time soon. The war continues, but US forces are beaming increasingly strained.
You can share this story on social media: