Transocean awards bonuses for "safety" following Gulf spill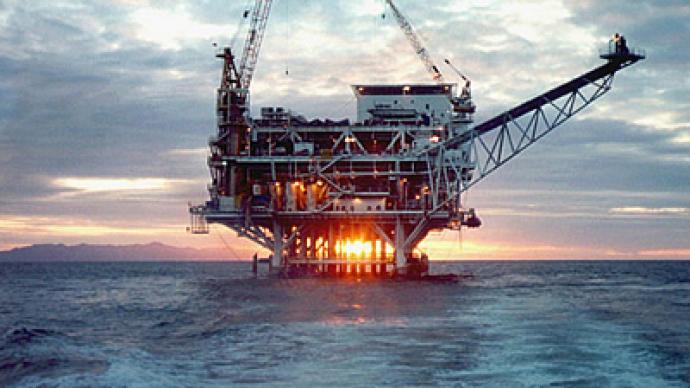 Oil continues to wash up along America's Gulf coast following a massive oil spill. Transocean, the company which owned and operated the rig responsible for the BP spill is awarding executives bonuses for their record year of safety.
The company is calling 2010 the best year ever for safety in the history of the company. A number of deaths resulted from the rig explosion, and the aftermath from the spill cased great damage – yet the company boasted its safest year yet. In addition to $380,000 in raises which went into effect in February, the executives were also given additional stock options adding to the millions in stock they already possess. Many are angered by the massive raises for executives given the millions of dollars needed to restore the Gulf region's ecosystems and the livelihoods of the people who live there.
You can share this story on social media: