Three new families instead of the lost one?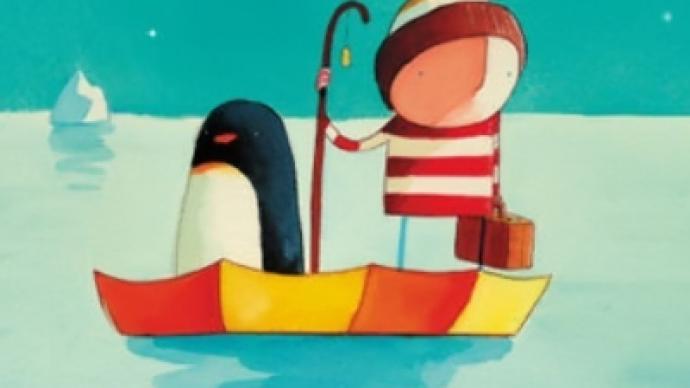 Three Moscow families wish to adopt 7-year-old Artyom, who was sent back to Russia by his adoptive mother, a US citizen, according to Russia's ombudsman for children's rights, Pavel Astakhov.
"There has been a huge campaign on the Internet launched by child protection bodies. Many people offer their help," Astakhov said. He also added that much delicacy is needed in this situation.
"All the procedures must be carried out very carefully so that no one could reproach us for breaking the law," Astakhov said, as quoted by Vzglyad newspaper.
However, as Artyom's adoptive mother has not yet given up her parental rights, the process of re-adoption might prove difficult, if not impossible. So far, all attempts to get in touch with the mother have been unsuccessful.
At the end of the week, a delegation from the American State Department is coming to Russia to discuss the situation. News agencies reported US embassy officials said that Artyom was still a US citizen – although Astakhov had said the boy was not granted US citizenship.
Russian President Dmitry Medvedev said that the US and Russia need to sign an agreement before adoptions can be resumed.
At the same time, Astakhov warned the public against the false impression created by the mass media. Even though journalists are eager to discuss how American parents mistreat children adopted from Russia, the ombudsman said, Russians must not forget that according to statistics, 9 to 15 children adopted in Russia die annually.
The story of a seven-year-old boy who arrived at a Moscow airport from the United States with the note "I refuse him," has shocked both countries.
You can share this story on social media: