Koran-burning pastor fires gun 'accidentally'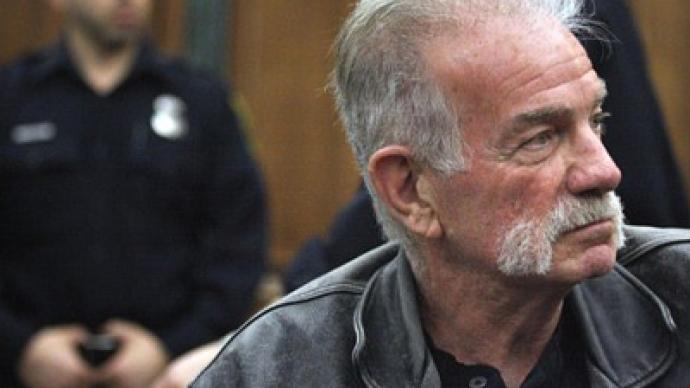 Fundamentalist Christian pastor Terry Jones who incited riots in Afghanistan following a Koran-burning and caused outrage with his armed rally at the largest mosque in the US 'accidentally' fired his handgun while leaving a TV studio in Michigan.
The gun went off when Jones was getting into a car, launching a bullet into the floorboards of the vehicle, according to local police. Jones is planning to hold an armed rally "for peace" in Dearborn, Michigan. He claims the city has fallen under Sharia law which is destroying American society."If Dearborn practiced Sharia law, would we have three adult entertainment bars and more alcohol-licensed bars and restaurants per capita than most other cities?" Dearborn mayor Jack O'Reilly Jr. wrote in an open letter to Jones. "None of that should be allowed under Sharia law.""So, you are coming to protest against an imaginary threat that doesn't exist in our community. Not in our courts, not at our City Hall, not on our streets and not in any of our places of worship." he added. "Our commitment to the Constitution is unwavering, not merely convenient, which makes your hyperbole about Sharia Law being practiced in the courts or civil law of Dearborn nonsensical."The city denied Jones a permit to rally outside the Mosque citing threats to public safety, and informed Jones and his followers they would be arrested if they rallied without the proper paperwork. Following the denial to rally, Jones went to court where judge told him in order to rally he must pay a bond to cover the costs of extra security and law enforcement to be present at his rally; given the possibility of violence seemed high. Jones said in earlier comments that he would not pay any bond and move forward with his protest anyway. However, the pastor is set to appear in court again on April 22, the morning of the planned rally, to seek permission once again. He insists he will protest at the mosque no matter he outcome of the hearing.
You can share this story on social media: