New Orleans police arrest two Mother's Day shooting suspects
Published time: 16 May, 2013 04:17
Edited time: 16 May, 2013 18:22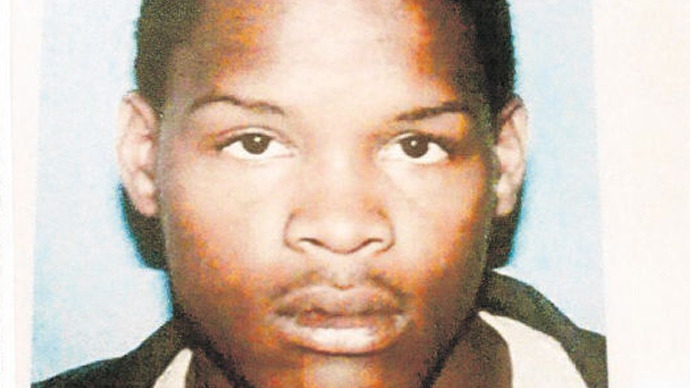 Police have arrested the suspected Mothers' Day shooter who opened fire into a crowd in New Orleans Sunday, injuring 19 parade attendees. Several hours later his brother also got detained and charged.
Akein Scott, 19, was apprehended in the Little Woods section of eastern New Orleans, Louisiana. His bail was set at $10 million, the Associated Press reported.

Scott was previously arrested for illegal possession of a stolen firearm,illegal carrying of a weapon, resisting an officer, contraband to jail, illegal carrying of a weapon while in possession of a controlled dangerous substance and possession of heroin, according to a police statement released prior to his arrest. When the shooting occurred Scott was out of jail on bail.
His brother was arrested early Thursday morning and also charged over the shooting, police said.

Officers identified Scott on Monday at a press conference and pleaded for him to hand himself over to police custody. Police offered a $10,000 reward for Scott's capture and published a photo of him online.
Shooting broke out at a Sunday's Mothers' Day parade attended by 400 people in the Seventh Ward neighborhood of New Orleans. A mobile phone video obtained by police shows a man in a white T-shirt and black pants opening fire on the parade ground before running away. Parade-goers scatter in all directions, falling over each other to get away from the gunman.
An initial FBI investigation suggested that the shooting was most likely related to gang violence rather than terrorism.