Support for free market falls in US, rises in China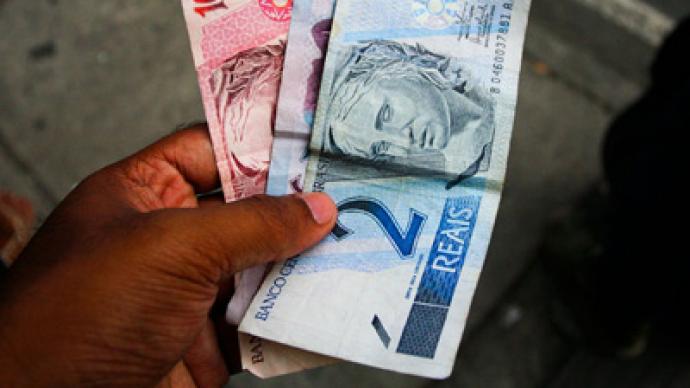 Following the financial crisis and ongoing economic distress, American support for the free market is collapsing, which support is growing in nations like China and Brazil.
A report by international opinion research firm GlobeScan indicated the number of Americans who believe in the power of a free market economy has dropped over the past year. The survey simply asked participants whether they disagreed or agreed with the statement, "a free market economy is the best system on which to base the future of the world."The study surveyed thousands of people across 25 countries and found American approval of the free market dropped to 59 percent from 74 percent. Those in the US who earn less showed even less confidence then middle class Americans. Only 44 percent of those earning less than $20,000 annually feel the free market is the best system. Meanwhile in China and Brazil, approval and support of the free market grew. In Brazil 68 percent of the people support a free market, in China 67 percent and in India 58 percent. In the first such survey in 2002, GlobalScan found that 80 percent of Americans supported the free market. At that time, the US boasted the highest level of support for the economic system. The times have changed. "America is the last place we would have expected to see such a sharp drop in trust in the free enterprise system," GlobeScan Chairman Doug Miller said in a press release. "This is not good news for business."However, there is really no mystery why the change has taken place. The economy continues to suffer from the recession. Many Americans look at big business and Wall Street as the enemy, the cause of today's problems and blame the free market system as a whole.
You can share this story on social media: