New York suing megabanks in bid to end 'Kafkaesque' mortgage experience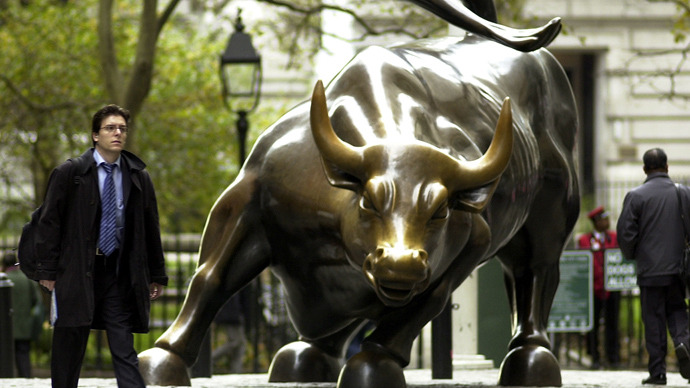 New York's attorney general says he will file a lawsuit against Wells Fargo and Bank of America for ignoring 2012's National Mortgage Settlement, which was designed to protect homeowners from abuses that resulted in wrongful foreclosures.
In a statement Monday Eric Schneiderman accused the two banking giants of failing to stick to the agreed settlement between some 49 attorney generals and five major housing lenders. He said his office has recorded hundreds of examples in the past year showing Wells Fargo - the country's fourth-largest bank by assets - and Bank of America - the country's second by the same measure - ignoring refinancing requests from mortgage holders, making it more likely such people would lose their homes.
"The five mortgage servicers that signed the National Mortgage Settlement are legally required to take specific, rigorous, and enforceable steps to protect homeowners," Schneiderman said in a statement. "Wells Fargo and Bank of America have flagrantly violated those obligations, putting hundreds of homeowners across New York at greater risk of foreclosure."
"I intend to use every tool available to my office to hold these companies accountable under the terms of the National Mortgage Settlement," he said.
The attorney general did not accuse All Financial/GMAC, JP Morgan Chase, or Citibank – who are also named in the settlement – of any violations, but told reporters the suit would have "implications" for them.
Schneiderman's announcement, which suggested the lawsuits could be filed within two months, came ahead of the report from the settlement's monitor, which is expected to be critical of the bank's practices, according to Reuters. The potential suit is the first critique of the big banks since the agreement was put in place in February 2012, although the statement did not describe whether the state will seek damages or penalties. In the biggest similar cases in American courts, banks are asked to pay a nominal fine, usually the equivalent of a few days' profits, and are not required to admit that they broke any laws.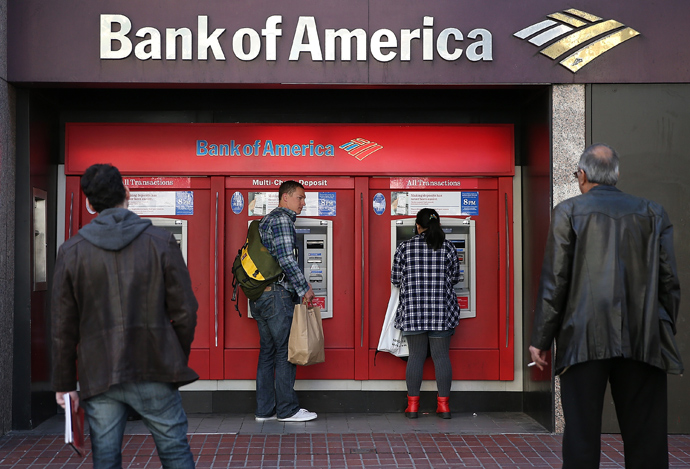 "What's clear to us is that the foreclosure crisis in New York is far from over," said Meghan Faux, acting director of legal services in Brooklyn, at a press conference. "It takes us six to eight court appearances over two years to get one homeowner a loan modification."
Josh Zinner, the co-director of the Neighborhood Economic Development Advocacy Project, implied a greater conspiracy is at work in his own statement.
"These are not just technicalities," he said, adding that it has been a "Kafkaesque experience for many" to navigate the mortgage corner of the consumer banking universe, despite the settlement ordering banks to pitch in on homeowner relief.
As outlined by the settlement, the top banks agreed to provide $25 billion in such relief. But despite that promise, Schneiderman said his office has documented 210 violations of standards by Wells Fargo and 129 by Bank of America delaying mortgage modification applications.
"Through March we have provided relief for more than 10,000 New York homeowners through the National Mortgage Settlement, totaling more than $1 billion," said Bank of America in a statement. "Attorney General Schneiderman has referenced 129 customer servicing problems which we take seriously and will work quickly to address." 
The settlement monitor, former North Carolina Banking Commissioner Joe Smith, said he was encouraged by Schneiderman's announcement but reiterated that he would not release the results of his own findings until June.
You can share this story on social media: