Student faces 10 years for tinkering with game consoles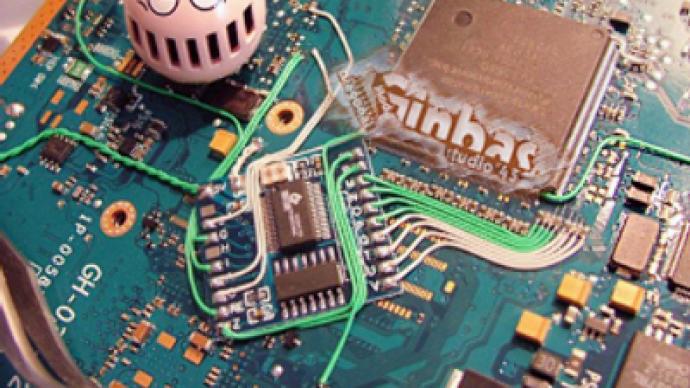 A college student in Southern California may be convicted for up to 10 years in prison for messing with gaming consoles. He allegedly modified them to play pirated disks.
Matthew Crippen, a 27-year-old student at the California State University, is accused of modifying Xbox, PlayStation 3 and Wii consoles in violation of the Digital Millennium Copyright Act, reports AP. He allegedly took fees for his services from console owners.
Agents of the Immigration and Customs Enforcement (ICE) arrested him after receiving a tip-off from the Entertainment Software Association.
On Monday, he was released on a $5,000 bail after appearing at a federal court, according to the US Attorney's Office.
Crippen was indicted on two counts and may spend up to 10 years behind bars if found guilty.
You can share this story on social media: