States slash funds for AIDS, HIV drugs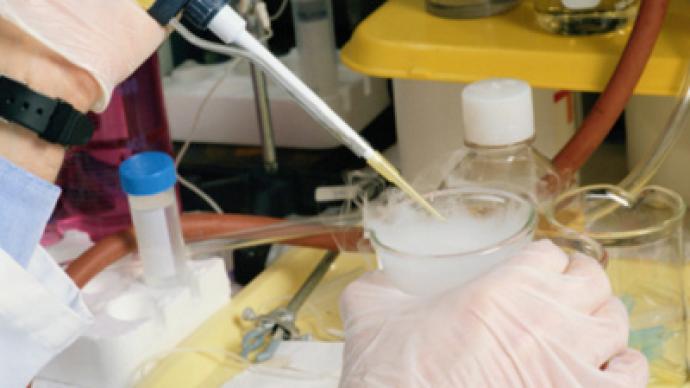 Amid ongoing budgetary crisis at least 13 US states are slashing government funding for AIDS and HIV drugs as a record number of patients sit on wait lists for the medications.
Around 8,300 people are waiting for HIV and AIDS medications across the 13 states. States are cutting funding, eliminating wait lists or tightening restrictions on access to medical drugs in order to save money. The states are placing budgetary concerns above the well being of Americans."States that have changed their eligibility programs or don't have a waiting list, or some states have disenrolled their patients, that's a kind of silent crisis, I think," the director of an advocacy group told The Washington Post.Over 174,000 US residents are covered by AIDS drug assistance programs across the country. Most cannot afford the drugs without government assistance because their insurance does not cover it, or because they simply do not have any insurance at all. The federal government increased it's assistance for AIDS and HIV patients this year, but states are cutting programs. As the recession continues more and more people are finding they need assistance programs because they can no longer afford their own medications. The federal increase cannot keep up with increase state cuts and rising demand. AIDS and HIV patient advocacy groups have warned that limiting the availability of the drug or cutting them off all together is shortsighted and will cause longer-term problems – likely costing states more in the end. Most patients who receive government assistance can better manage the disease and continue to work. This allows many to maintain their own insurance to assist in other means, and allows workers to continue paying state income taxes. Ending or cutting people out of programs could cause some of them to become more ill, making them unable to work and pushing them take other government assistance – by way of unemployment, welfare or other programs – raising the cost burden on the states.
You can share this story on social media: