US states charging unemployed to receive benefits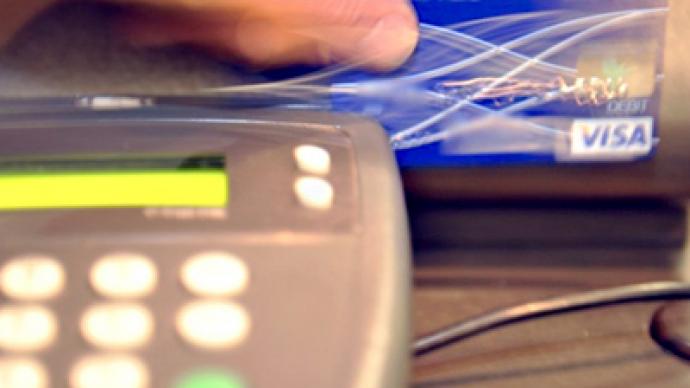 Many states use a debit card system to distribute unemployment benefits. A new study has revealed many states add fees and surcharges to the debit process, charging the unemployed for access to their jobless benefits.
Over half of the 40 states that sue the debit system now charge those who receive government assistance with fees. The study, by the National Consumer Law Center, found 22 states charge basic ATM fees, 24 states now charge a balance inquiry fee and 28 states have begun to charge an inactivity fee. In addition, at least five states are charging overdraft fees ranging from $10 to $20.In at least 4 others, those who use the system are required to pay when they attempt to take out cash only to find there are insufficient funds. Cardholders are being charged for not having cash available. Which state is the worse? According to the study Tennessee processes the most fees. The Tennessee program, which is administered by JPMorgan Chase, charges an initial $1 for all ATM withdrawals, 25 cents anytime the card is used to purchase items at a checkout, and 40 cents for electronic balance inquiries. Anytime the card is used, there is a fee. "When you look at the context of where we were and where we are today, the fees are actually minimal compared to where people were going to cash paper checks before," said Jeff Hentschell, a spokesman for the Tennessee Department of Workforce Development, defending the fees. JPMorgan Chase claimed the 'minimal' fees are actually the company giving the state a good deal. "Each state negotiates its own contract and fee structure from numerous bidders," a JPMorgan Chase spokesperson wrote in an email to the Huffington Post. "To date, states have chosen card solutions that cost government nothing and save taxpayer dollars, selecting their card provider based on the best mix of fees and services to the consumer."
You can share this story on social media: