From Star Trek to Star Wars: Engineer petitions White House to build Enterprise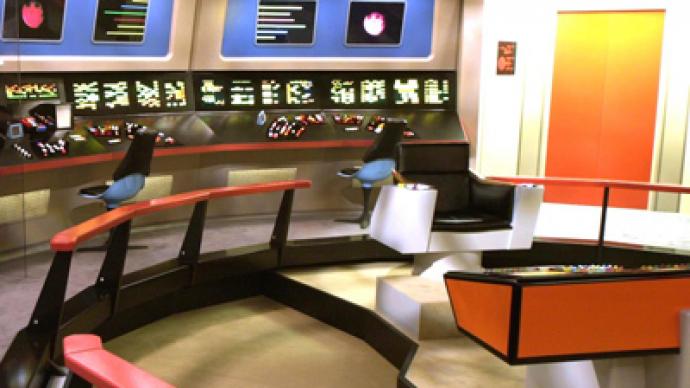 A human colony in space could become a reality if an engineer gets a positive response from the White House for his petition to study the possibility of building the USS Enterprise.
The proposal to the White House's official "We the People" website needs the support of 25, 000 signatures for the government to initiate a response. January 21 is the cut-off date for the proposal which asks the Obama administration to request "NASA to do a feasibility study and conceptual design of the Gen1 USS Enterprise interplanetary spaceship."The proposal was initiated by an engineer, AKA BTE Dan, who showcased plans for constructing an operational Enterprise on his website last year.The engineer says a ship like the one featured on Star Trek is needed to "take the first humans to Mars while taking along a large load of base-building equipment for constructing the first permanent base there."BTE Dan's website provides a more detailed plan for the "Enterprise", a spaceship capable of reaching "Mars within 90 days of leaving earth's orbit." BTE Dan explains this could be achieved by using three "ion propulsion engines" powered by "nuclear reactors"
A similar post, in December, asking to finance the construction of a "Death Star" by 2016, has received 33,584 signatures, more than enough to secure a government response, although this has not yet been forthcoming.The Death Star is envisioned to be the size of the moon as shown in the Star Wars franchise and is capable of destroying a planet with a single laser beam. "John D", the campaign's founder, insists that building a Death Star would boost the American economy and national security. White house is yet to respond to almost 50 petitions that have reached the popular threshold. Those awaiting official review include, legalization of marijuana use at the federal level, support for the Catalonian push for independence from Spain, and to recount the US election.
You can share this story on social media: