Cyprus in no way to blame for Russian spy suspect escape - President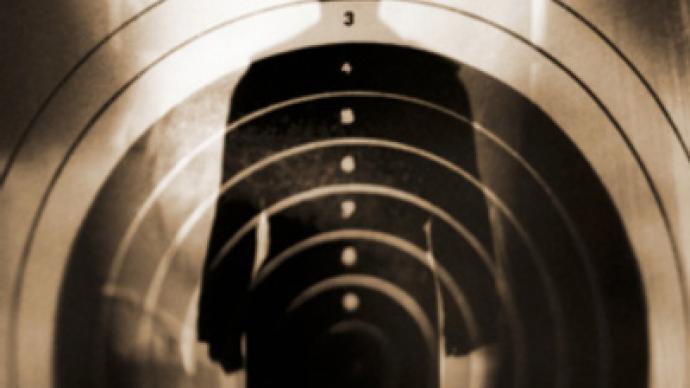 Dimitris Christofias, President of Cyprus, has said that Christopher Metsos, a suspect in the Russia-US spy scandal, fled due to the delay on the part of the US in providing certain documents to Cypriot police.
Earlier the US Justice Department expressed disappointment in the actions of Cypriot authorities.
"As we had feared, having been given unnecessarily the chance to flee, [Metsos] did so," said Dean Boyd, a spokesman for the department's national security division.
The Cypriot President refuted the criticism, saying the Cyprus authorities were acting appropriately according to the situation in releasing Christopher Metsos on bail.
Dimitris Christofias suggested that Christopher Metsos has left the island.
Christopher Metsos, a 54-year old Canadian citizen, is on Interpol's wanted list as requested by the US authorities. They suspect him of providing money for the ten alleged Russian undercover suspects arrested in the USA.
On June 30th, Metsos was detained by Cypriot authorities at the airport, from where he intended to leave for Budapest. He was subsequently released on bail. He later failed to check in at the police station, which was a condition of his release.
You can share this story on social media: