Sex trafficking targets children in Washington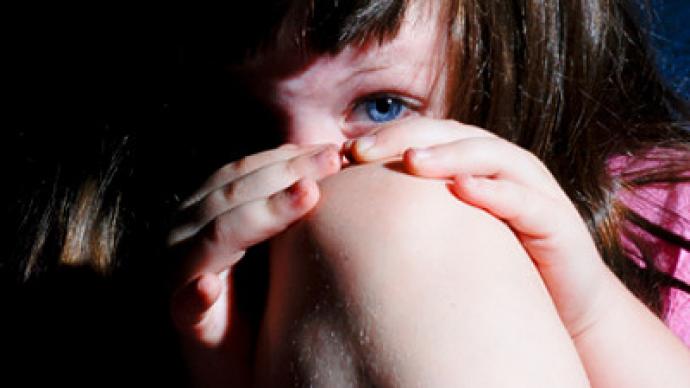 America is quick to condemn other nations for the sexual exploitation of girls, when in fact it occurs daily in the United States – many times right under the noses of powerful politicians.
Contrary to popular sentiment across the United States, the sexual exploitation of children does not only take place in developing nations.The trafficking of minors is a big moneymaker – even in the United States. It is the third highest profit driver among organized crime in the US. Often, American teens and children are recruited in public areas, such as malls, entertainment centers, theaters, and even in their schools.Tina Frundt, the founder and executive director of Courtney's House, a non-profit organization that helps girls and women who have been victims of human or sex trafficking said many in the US believe there are lots of laws which protect trafficked children, when in reality there are not. In many cases children are penalized for actions they had no ability to consent to or escape from. Frundt, a victim of sex trafficking herself, explained the trade in Washington is nothing new; it has been ongoing for over 50 years."It has always been trafficking controlled. It didn't go away, the crime just got bigger," she said.Numerous types of men take part in the trade, from lobbyists, to businessmen and possible even congressmen may be involved.Frundt explained there needs to be more education for children regarding the dangers and the involvement of younger girls with older men. "How it usually happens is a pedophile manipulates a child," she explained. There needs to be greater information available so children can protect themselves from these dangers, and greater laws need to be in place to aid in protecting children. Laws need to be enacted to better charge traffickers; including adding known traffickers to the sex offended lists. Right now, they are not. Instead the incidents are labeled prostitutes and the children and adult victims are ignored by the system.
You can share this story on social media: