2012 US presidential campaign cost $7 billion - election commission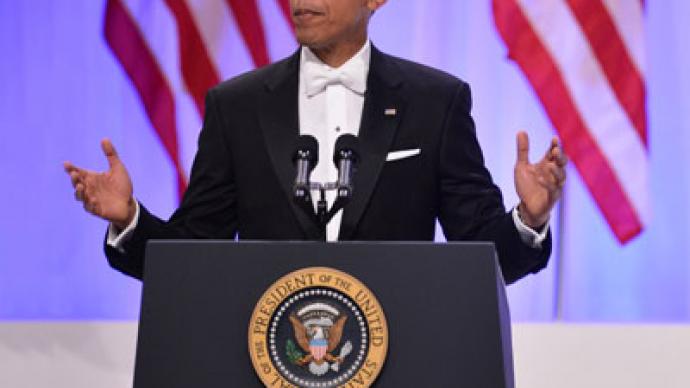 Parties, candidates and other organizations put up about $7 billion in the 2012 presidential election in the US. It was the first presidential vote following the Supreme Court ruling that granted corporations freedom of political speech.
And like every American presidential election before it, it set the record for most expensive campaign in history. Political parties – mostly, but not only, the Democrats and Republicans – ended up spending $2 billion, while political committees accounted for $2.1 billion of the spending. Candidate campaigns spent about $3.2 billion. Federal Election Commission (FEC) chairwoman Ellen Weintraub revealed the number at an agency meeting Thursday. As a result of the massive cash flow, the FEC had 11 million pages of campaign funding-related documents to process in 2012 alone.Election spending has blown up following Citizens United v. Federal Election Commission, the 2010 ruling that saw the Supreme Court equate the freedom of speech provision of the First Amendment with political donations by unions, corporations, political action committees and others. The decision means that, for example, even a foreign government's shell corporation would have free rein to influence American elections.
You can share this story on social media: