Terminator saves historical Russian fort in the US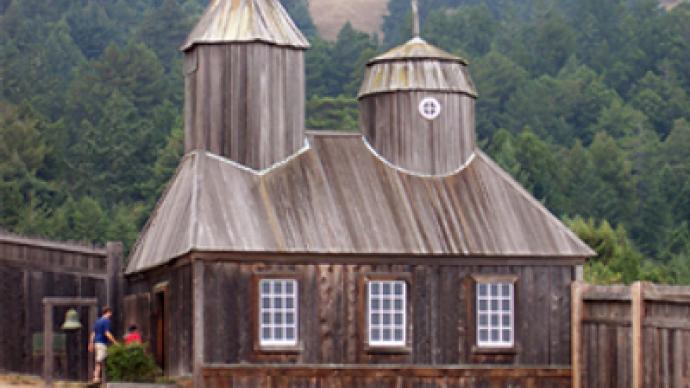 One of the earliest Russian settlements in the US, deemed a National Historic Landmark and under threat of shut down due to budget cuts in 2009, has been saved thanks to a reprieve by the Californian government.
Fort Ross was established by Ivan Kuskov – a Russian Vologda Region native – in 1812 as a pelt processing community. Situated 80 kilometers north of San Francisco, it was the easternmost Russian settlement in history.
After losing its industrial significance in the mid-19th Century, in 1903 Fort Ross was bought by the California Landmarks League, and despite suffering from an earthquake and a fire, was opened to the public in the 1970s.
In September 2009, in the wake of the recent crisis, California's government decided to cut its budget spending on local landmarks. Fort Ross, which requires $300,000-$800,000 annually, was among the landmarks earmarked for closure.
The measure sparked reaction in Russia from Vologda Region Governor Vyachelav Pozgalyov, who wrote to Californian Governor Arnold Schwarzenegger on the issue, and from Russia's Foreign Minister Sergey Lavrov, who called on Russo-American businessmen to intervene and ensure the Fort's survival.
Both politicians stressed Fort Ross's significance as a symbol of cooperation between Russia and the US.
In early 2010, Schwarzenegger responded to Pozgalyov, thanking him for his attention and promising that the Fort will continue to work.
Later, Californian authorities published a plan on keeping the state's historical heritage, including Fort Ross.
You can share this story on social media: