Palin fans stood up in Gettysburg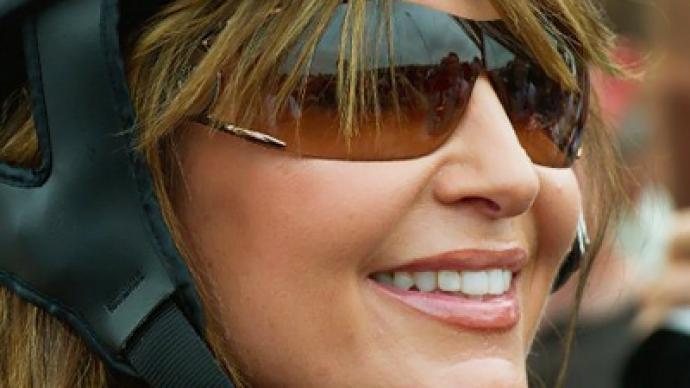 Left waiting for hours on end, hundreds of Sarah Palin fans were stood up by the former vice-presidential candidate who opted not to stop at historic Gettysburg after all. Instead, she and her entourage set up camp at a hotel outside of town.
Palin is on a tour of historic sites along the US eastern seaboard which originally included Gettysburg. The tour has increased speculation that the former Alaska governor may be considering a run for US president in 2012. She has however remained elusive about her intentions. "I honestly don't know," Palin told CBS when asked about her plans for 2012. The bus tour however has encouraged many who have hoped she would run. However, some of those individuals are now angry with the possible candidate. Palin often tweets where she is or will be going, and recently lead hundreds of her followers to believe she would be stopping at the US Civil War battlefield at Gettysburg – but she never showed. Hundreds were gathered at Gettysburg, the media arrived and others just curious to see what was going on showed up in droves. Palin was a no-show. "She's trying to avoid the media. But I'd like to see the bus. We're, like, where's this bus?" remarked John Hower, who drove about three hours to be at Gettysburg. "I'm disappointed. Yeah, I would have liked to have seen her," Sharon Danielski, who waited to see Palin for over nine hours, told Reuters.Most of the supporters praised Palin, expressing hope that she would run in 2012, but some remained disappointed that they waited for so long and saw nothing.
You can share this story on social media: