Author of "Catcher in the Rye" dies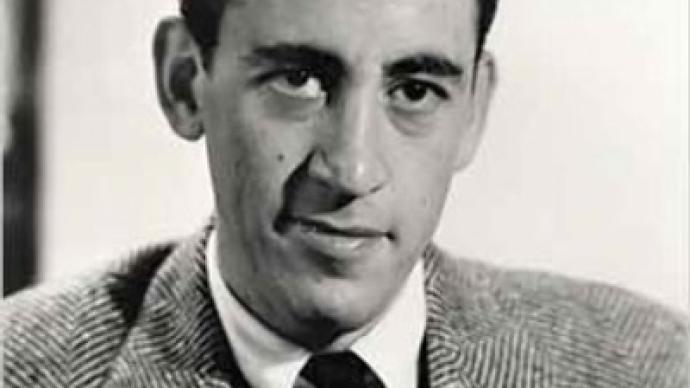 The world-famous American writer J.D. Salinger, author of the novel "The Catcher in the Rye", has died aged 91.
His son said he died of natural causes. Salinger had lived reclusively for years in a small and remote house in Cornish, New Hampshire.
He was born in 1919 into a merchant family in New York.
Salinger began his literary career writing short stories for magazines in New York in the 1940s.
However, it was his novel "The Catcher in the Rye" that brought him immediate fame in 1951. Its main character, Holden Caulfield, is enraged with "phonies" that make him so "depressed" that he "goes crazy". Along with Huckleberry Finn, Caulfield is the most popular anti-hero of American literature.
Two years after the publication of "Catcher", Salinger removed himself from public life.
His novel has sold more than 60 million copies worldwide.
You can share this story on social media: