`Saakashvili to welcome US military bases`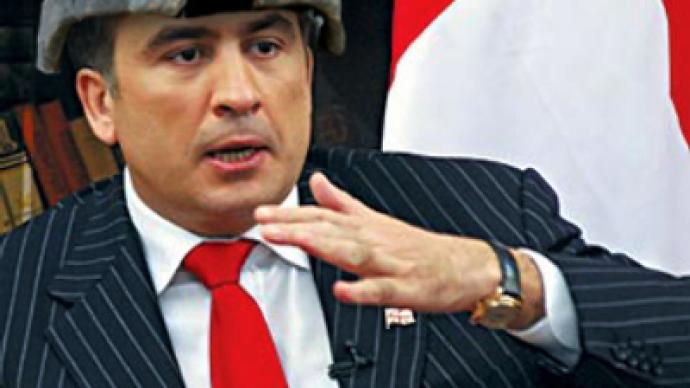 Georgian President Mikhail Saakashvili is holding intensive talks with representatives of the George Bush administration to discuss the building of US military bases in his country, claims Georgia's Labour party.
Nestan Kirtadze of the Labour Party opposition said on Thursday that Saakashvili is offering to lease land to the US for as long as 90 years. According to Kirtadze, several thousand hectares of land will be allocated – rent-free.
Kirtadze also said that the Georgian president has already paid US$ 3 million to lobby support for himself from the new American administration.
The party representative also spoke about Saakashvili's PR deals. She claims he's made a contract with the well-known PR company, Glover Park Group, which has strong links with the US Democratic Party and co-operates with the soon-to-be secretary of state, Hillary Clinton.
Kirtadze called on the American side not to make Georgia and other Caucasus states into the epicentre of superpower confrontation and "not to trust Mikhail Saakashvili, who lost all moral and political rights to make decisions on behalf of the Georgian nation."
In September last year Russia's envoy to NATO, Dmitry Rogozin, said that the US military might have plans to use Georgian air bases to launch air strikes against Iran. He pointed out that Georgia would be the perfect base for a potential US operation in Iran.
You can share this story on social media: