Russian landmark in California to stay open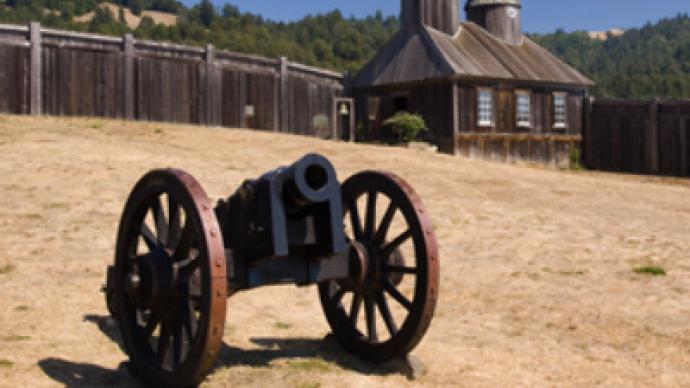 The Californian government has announced that Fort Ross, which was built in 1812 by Russian settlers, will remain open as a state park. The landmark faced closure this year, along with 100 others, due to budget cuts.
Russian Ambassador to the US, Sergei Kislyak, last month urged Arnold Schwarzenegger to keep the reconstructed site open, calling it a "memorable landmark in Russia-US relations," RIA Novosti reports.
Kislyak visited the park at the end of August after the possibility of its closure became known, and sent a personal letter to Governor Schwarzenegger.
The California governor replied that he recognized the significance of the park, and would try to keep as many parks open as possible, but did not make any commitments.
New plans, announced by Governor Schwarzenegger, will allow the parks to remain open without increased expenditure.
"We have successfully found a means of avoiding the closure of the parks this year. This is great news for all Californians," a document issued by the California State Parks stated.
Fort Ross is located at around 120 kilometers from San Francisco. It was founded under a tsarist charter by the Russian-American company in 1812 and was used for three decades.
The Fort Ross Historic State Park was established in 1906 and includes the restored Rotchev House, built around 1836 for the administrator of the outpost and a reconstruction of the first Russian Orthodox church in the Americas south of Alaska.
You can share this story on social media: