Russian-American team to send Lincoln chasing vampires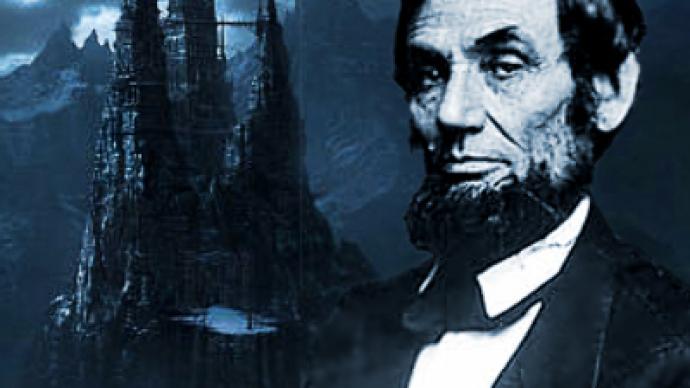 Russian director and producer Timur Bekmambetov and his colleague from Hollywood Tim Burton will screen Seth Grahame-Smith's latest book "Abraham Lincoln: Vampire Hunter."
Bekmambetov and Burton have apparently enjoyed teaming up together on the creation of 9 animated blockbusters, as they've just signed on to work together again. Having bought the rights to screen Grahame-Smith's latest revisionist-historical horror novel immediately after its release, the Russian and the American directors will produce "the other" story of the Civil War in the USA.
The partners have not yet announced when they intend to start shooting their new production. As for Grahame-Smith, "Abraham Lincoln: Vampire Hunter" is his second book to attract the interest of Hollywood filmmakers. The writer was reported to be the one to write the screenplay for the movie. Yet no director was attached to the production.
The book, which went on sale on March 2, "tells about the role of vampires in creating the state and development of the nation."
You can share this story on social media: