Russia to sell helicopters to Iraq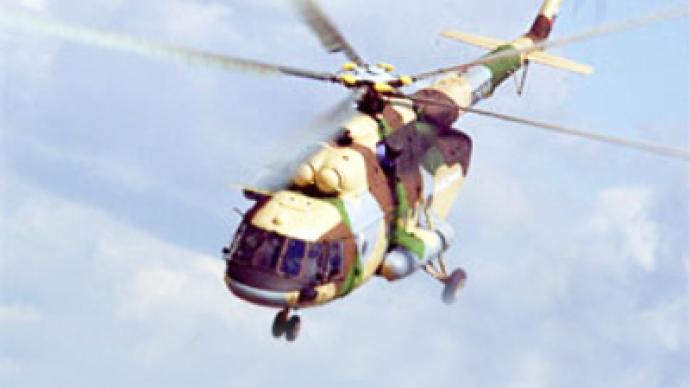 JSC "Russian Helicopters" has confirmed that it will supply 22 Mi-17 multifunctional helicopters to Iraq. The contract is part of an agreement with Airfreight Aviation Ltd., a UAE company,
Earlier, American officials said the Iraqi Defense Ministry had ordered 22 Mi-17s through the U.S. Defense Department, which had awarded Aeronautical Radio Inc. a $80.6 million contract for the helicopters. No confirmation from the Russian side followed then, though the Russian Helicopters holding has now officially acknowledged signing the contract.
Prior to 2003 Iraq was one of Russia's partners in the Middle East.
Developed from the basic Mi-8 airframe, the last generation Mi-17 was designed mainly for export. It is currently in service with the air forces of more than 60 countries throughout the world.
You can share this story on social media: